APRIL 28, 2018
Halo can feature mirrors in future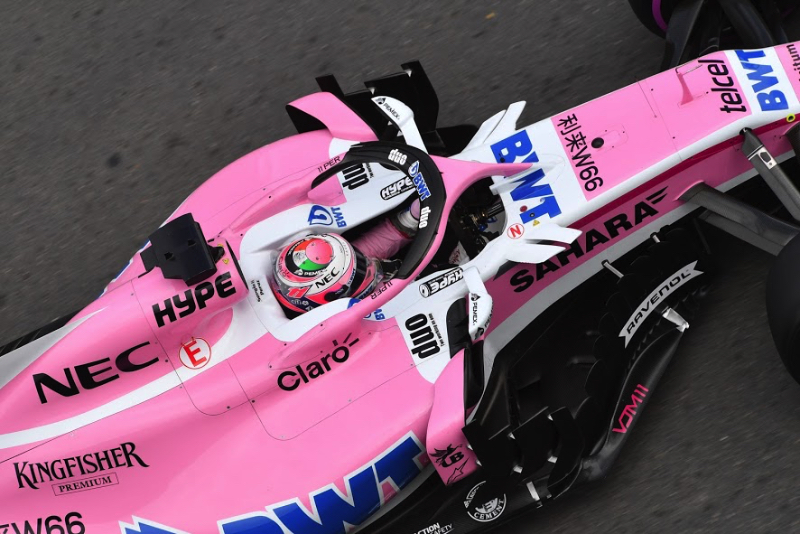 © RV Press
F1 fans should notice changes to the controversial Halo designs within a few races.
The FIA has told teams that they can mount their rearview mirrors on the cockpit protection system from now on.
"If someone wants to go down that route, then yes we will see it in a few races time," said Red Bull's Paul Monaghan.
He admitted that the FIA's requirements for the fitting of mirrors on the Halo are "not trivial".
"Whether or not you actually can make it work I think is more tricky," said Monaghan.
Mercedes' James Allison agreed: "It is tough to attach a mirror and not make it wobble around and satisfy all the (FIA criteria) that clarifies what you can and can't do."
(GMM)
Other stories for APRIL 28, 2018