MARCH 24, 2023
Haas teammates don't fight each other in 2023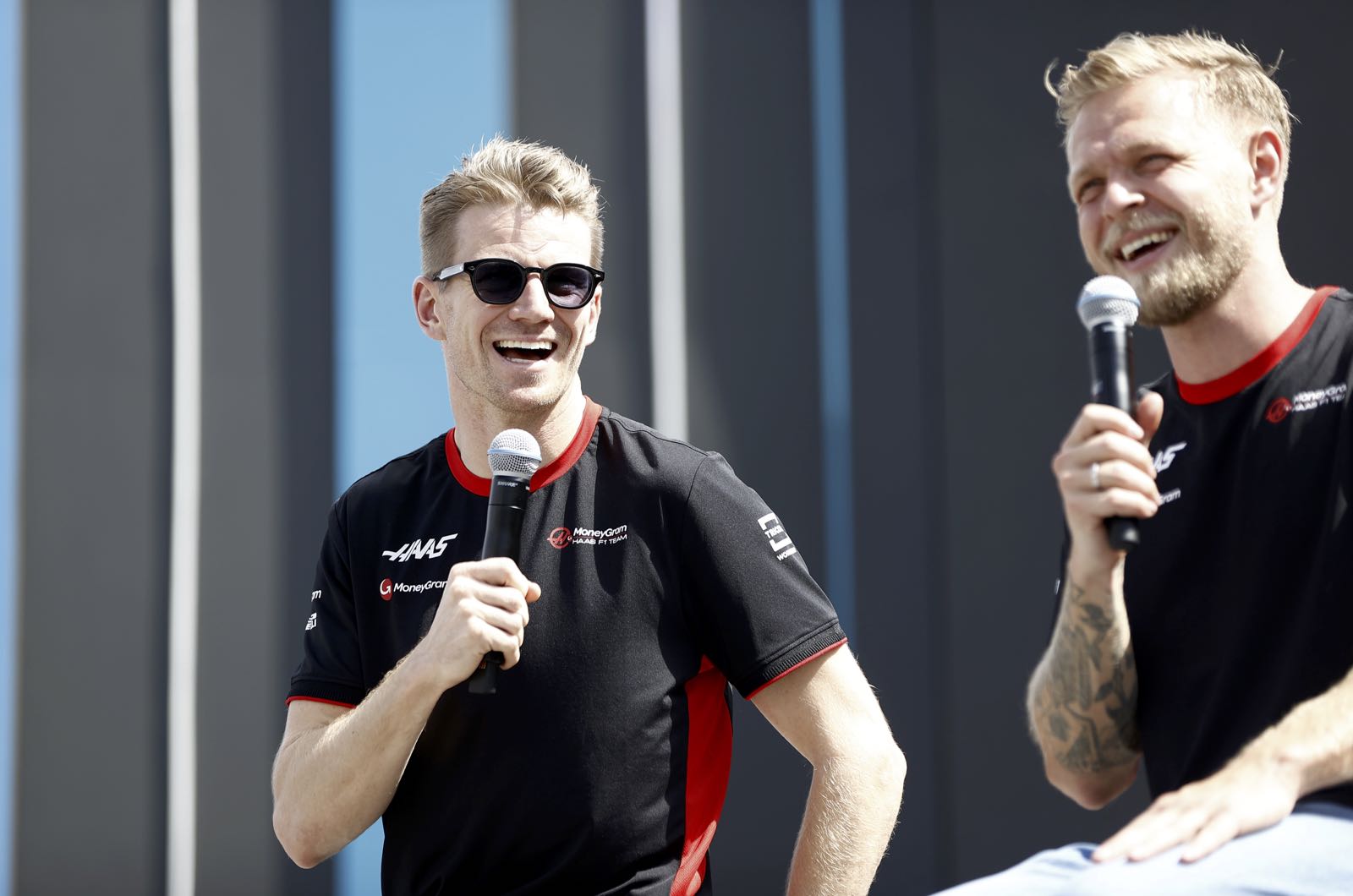 © Haas F1 Team / LAT
Kevin Magnussen has revealed that he and teammate Nico Hulkenberg are racing at Haas this year under the cloud of a particular "rule".
Hulkenberg, 35, returned to Formula 1 this year to replace Mick Schumacher. The German is paired with Kevin Magnussen, with whom he famously clashed in 2017 in an incident remembered for the insult "suck my b*lls".
And to help ensure a repeat of that sort of clash does not take place, Hulkenberg and Magnussen are under standing orders at the small American team.
"We don't really want to get in each other's way after the first lap," Dane Magnussen, 30, is quoted by Speed Week.
"It's just about finding out who has more speed. At Haas, we have a rule that we don't fight each other.
"I can push to try to keep him behind me, but I can't close the door or anything like that," Magnussen added.
"So it's just about being nice to each other and making sure that we work for the team and not for ourselves."
(GMM)
Other stories for MARCH 24, 2023