JANUARY 11, 2023
Giovinazzi keeps Ferrari reserve role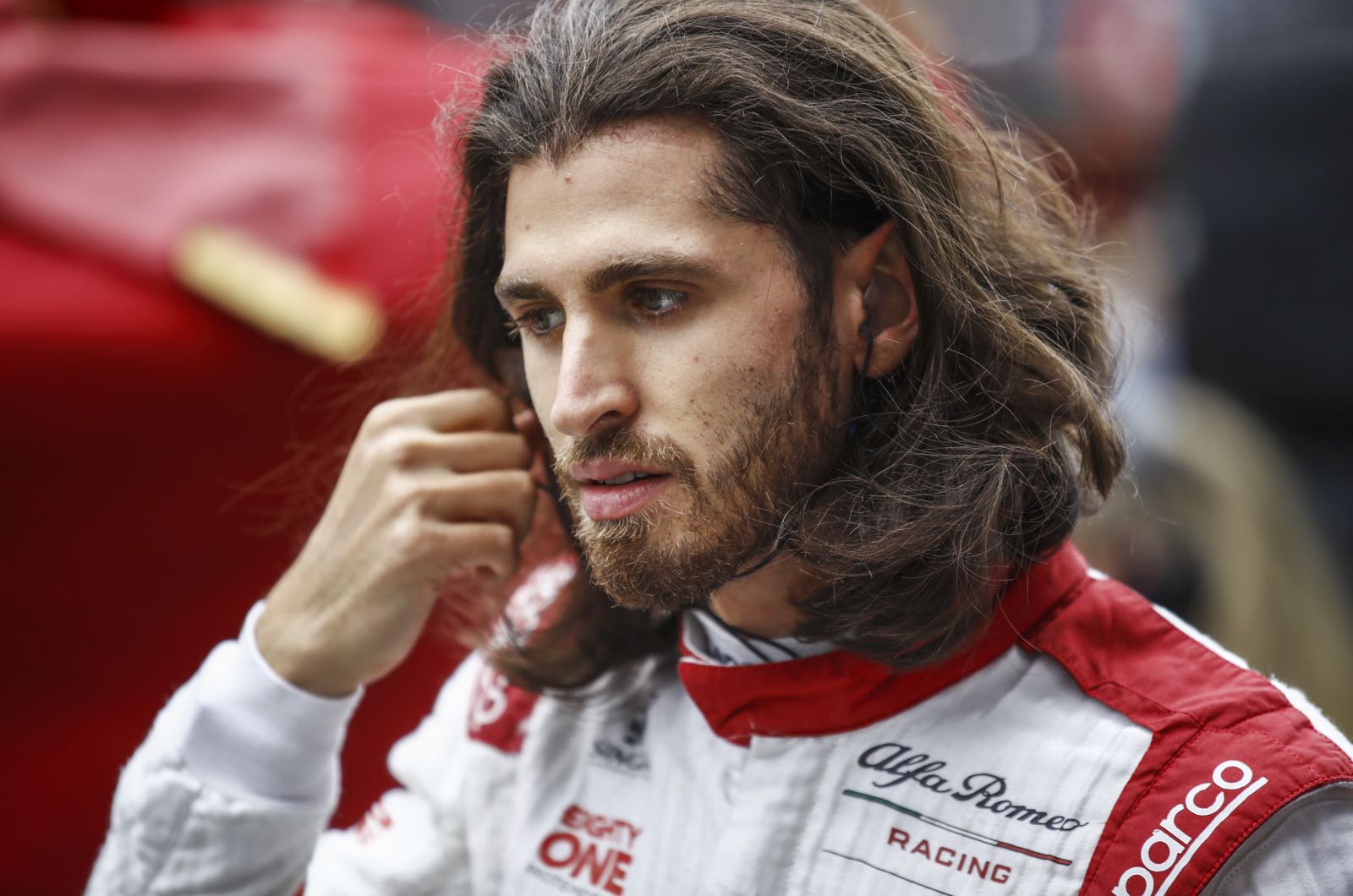 © Alfa Romeo'
Announced as a fulltime member of Ferrari's new Hypercar program, Antonio Giovinazzi will keep his links with the Scuderia's Formula One team, remaining the main reserve driver for the Maranello outfit.
This means the Italian driver will get first call should Charles Leclerc or Carlos Sainz be unavailable to take part in a Grand Prix, the role Giovinazzi also had last year, after being dropped by Alfa Romeo in favor of young Chinese driver Zhou Guanyu.
Ferrari's plan is to have the driver from Martina Franca available at 20 of the 23 Grand Prix scheduled for this year, as his schedule in the WEC only comes with three clashing events. Giovinazzi will be racing in Spa during the Azerbaijan Grand Prix weekend, in Monza during the British Grand Prix and in Bahrain on the same weekend as Formula One will be in Brazil.
In these three occasions, it will be Israel-born Robert Shwartzman who will be on call as Ferrari's reserve driver, the young driver keeping the same role as he had in 2022, as he'll be back in Maranello, working on the team's simulator, during the 20 Grand Prix in which Giovinazzi will be available at the track.
The former Prema driver, however, is looking for a race program for 2023, after essentially sitting out the whole of last year, when his focus was to learn as much as possible from Leclerc and Sainz and be ready to race in Formula One this year.
With no seats available at Alfa Romeo and Haas unwilling to take a Russian citizen in the second car, Shwartzman saw his chances of making his Formula One debut vanish quite quickly at the end of last year.
To make matters worse for the young driver, long time sponsor SMP cut his ties with him as soon as Shwartzman took an Israeli passport, the private bank owner, Boris Rotenberg, having very strong links to the Russian regime and being a staunch defender of his country's invasion of Ukraine.
A positive test with Ganassi could have led to Shwartzman getting a seat in IndyCar, but he was asked to bring sponsorship to the American team and could not find it - while brief talks with at least one Super Formula team also led to nothing, as the young driver was unable to bring even a comparatively small amount of money to the team(s) he was talking with.
His best chance now seems to be finding a seat in the European Le Mans Series, in the Pro-Am category, as long as a rich amateur driver decides to hire him, in order to have a highly competitive team mate that will help him get good results.
Other stories for JANUARY 11, 2023