JANUARY 20, 2023
Former backer says no one wanted to fund de Vries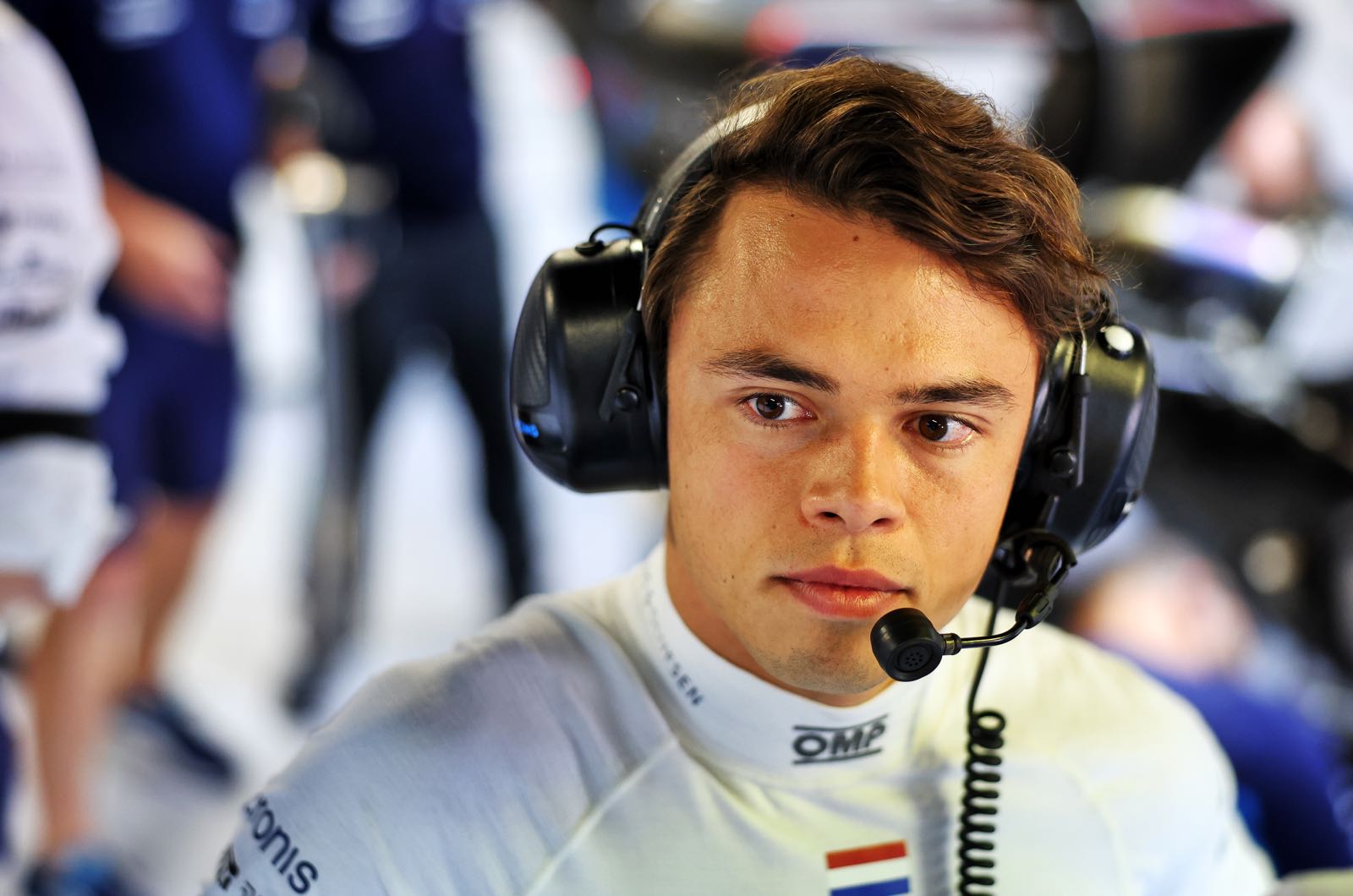 © Williams Racing
The man suing Formula 1 rookie Nyck de Vries over a contract dispute says he continues to support Alpha Tauri's new driver.
Dutch real estate mogul Jeroen Schothorst alleges the 27-year-old driver breached a deal they made in 2018 involving EUR 250,000 in backing for a Formula 2 seat.
According to the complaint, part of the deal would have seen Schothorst's investment company taking half of de Vries' F1 earnings - but only if he secured a race seat by 2022.
But despite the conflict, Schothorst says he continues to cheer for his fellow Dutchman.
"I think it's fantastic that Nyck has become a successful F1 driver and that two Dutchmen will be at the start of the Zandvoort race in August," he said.
"We invested in de Vries at an important point in his career when no one else wanted to. Opinions now differ as to how the deal was interpreted," Schothorst added.
"But things like this just happen. The result is that unfortunately we can't avoid having this matter clarified in court. Of course we would have preferred a different solution, but that doesn't change anything about wishing Nyck every success in his future career."
According to de Vries' lawyer, Schothorst has already rejected a proposed settlement.
"Everything indicates that (Schothorst's investment company) Investrand cannot digest the fact that de Vries only became a Formula 1 driver in 2023 and not in the last year of the contract," said lawyer Jeroen Bedaux.
(GMM)
Other stories for JANUARY 20, 2023