OCTOBER 27, 2018
FIA gives green light to Mercedes wheel rim holes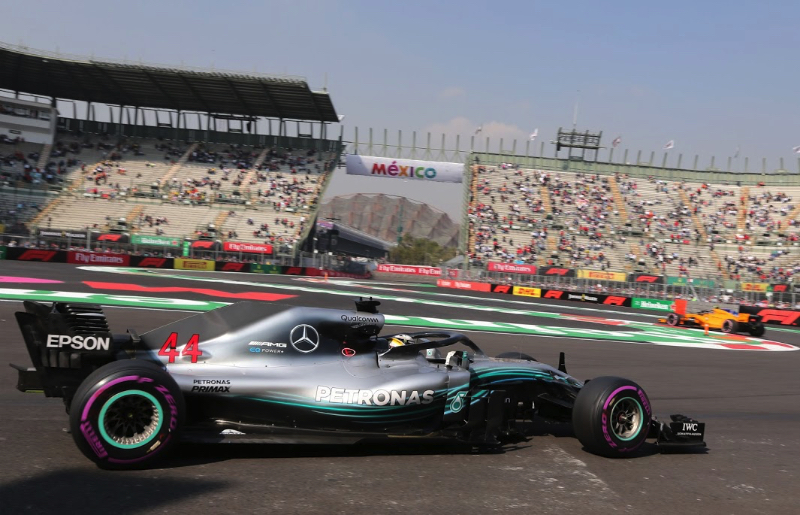 © RV Press
Mercedes has got the green light to resume using its preferred wheel rim design.
In Austin, amid rumours Ferrari had prepared an official post-race protest, Mercedes filled the controversial holes in its wheel rims with silicone.
But in Mexico, the German team asked the stewards if it could resume using the hole design.
"The stewards gave the green light," reported Germany's Auto Motor und Sport.
Ferrari, however, claims the holes represent moveable aerodynamics, which is not allowed in F1.
But with the FIA disagreeing, other teams will now be looking into the Mercedes solution.
"I expect to see a few interesting interpretations of this concept next season," said Renault technical boss Nick Chester.
"Next year it will be even more important to blow the air through the rims, because with the new front wings you cannot push the flow out so easily," he added.
(GMM)
Other stories for OCTOBER 27, 2018