MARCH 14, 2023
F1 will not be all-electric says Domenicali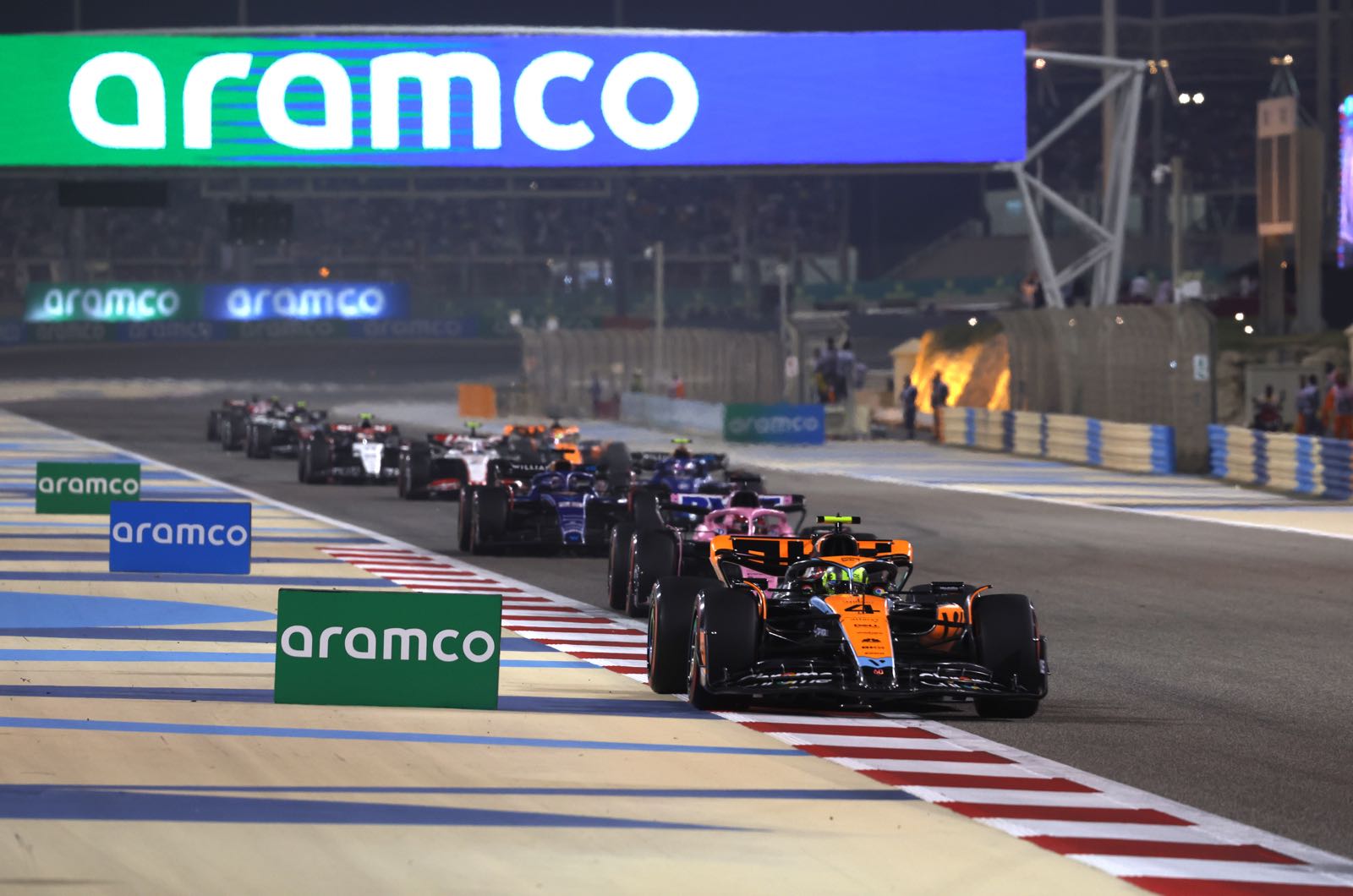 © McLaren
Formula 1 is on the right track by resisting pressure to aim for an 'all-electric' future.
That is the view of the sport's CEO Stefano Domenicali, who thinks F1 is making a wise choice by sticking with hybrid engines and other sustainability measures rather than simply abandoning fuel altogether.
"Technological and energy transitions require mental flexibility," he told Italian broadcaster Rai2. "Mobility based only on electric cars can never happen."
That, however, would seem to be at odds with official European Union policy to totally ban new petrol and diesel cars by 2035.
Domenicali insists: "What is increasingly emerging is the idea that there are other forms of sustainability, because the economic impact is not sustainable.
"It is right that politics sets challenging objectives, but the modalities are up to the corporate world that knows the systems in their entirety," said the Italian.
"There is the need to be prudent in making choices because there are supply chains that must be considered in the right way and Europe must play an important role in this context as well.
"European policy must take the situation into account," he added.
So when asked specifically about Formula 1's position, he reiterated that he wants it to be "sustainable and carbon neutral by 2030".
"Formula 1 will perform an accelerator function of these processes over the coming years," Domenicali said.
(GMM)
Other stories for MARCH 14, 2023