JANUARY 5, 2023
Changes coming to prevent tactical PU changes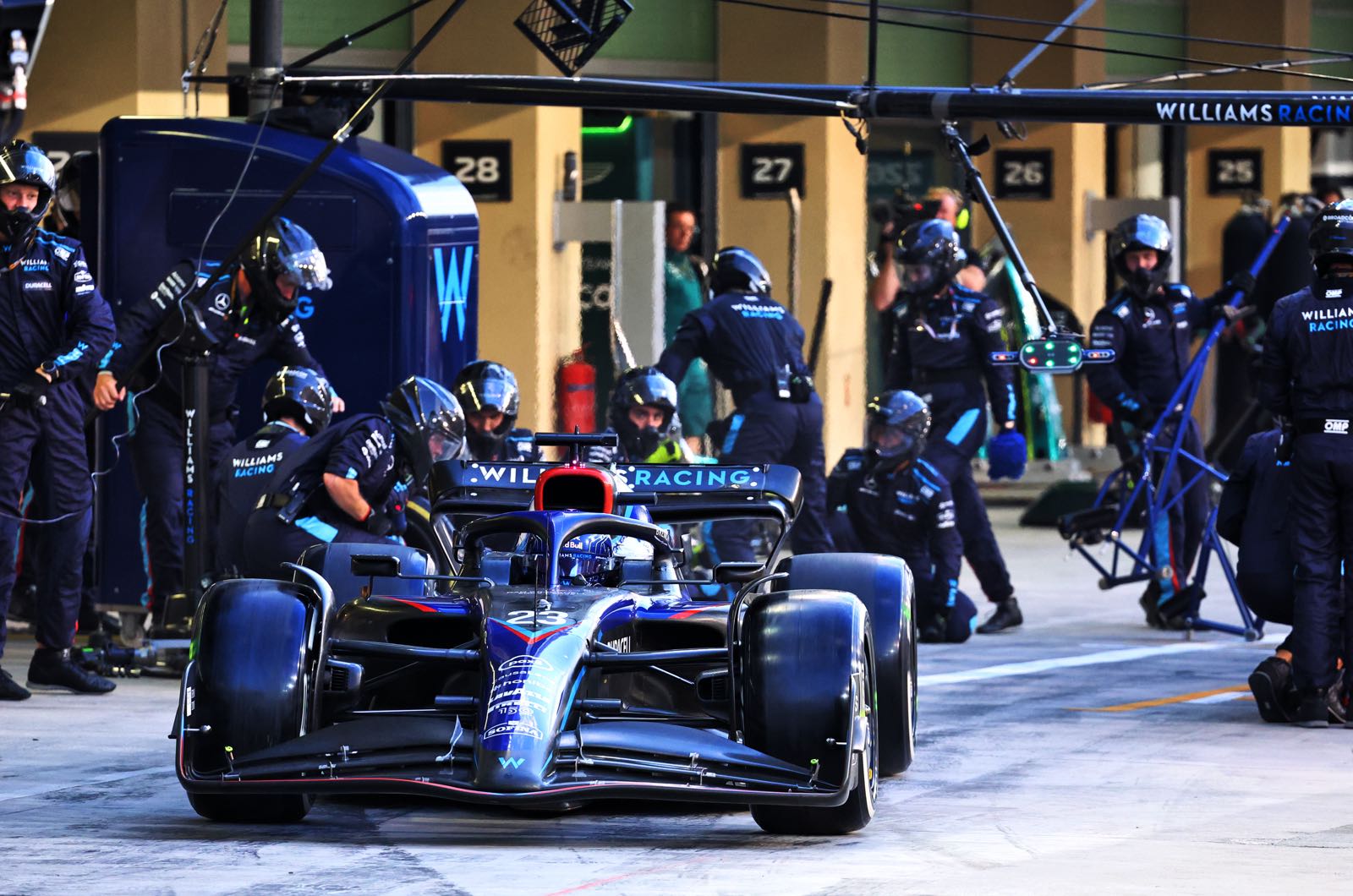 © Williams Racing
The 2023 Sporting Regulations may include important changes in the way drivers are penalized by going over their allocation of Power Unit parts during the season, after it became obvious over the previous two years that the current grid penalties are not a big enough deterrent for the tactical changes some teams and manufacturers have taken.
Particularly at tracks where overtaking is relatively easy - like Montreal, the Red Bull Ring, Spa-Francorchamps, Mexico City and Interlagos - it has proved advantageous to take a grid penalty as the drivers are able to recover almost all the positions they lost with the penalty and then have a fresher Power Unit to take to the following Grand Prix.
In order to make the penalties more meaningful, the Sporting Group has been charged with finding alternatives to the current penalties, taking input from the Sporting Directors of the ten existing teams, but also from the four Power Unit manufacturers that are currently competing in Formula One.
The most popular alternative seems to be imposing a lengthy time penalty to drivers who go over their Power Unit allocation, up to 30 seconds in the case of using completely new Power Units over the allocated limit, to be served during pit stops. It's not clear yet if such penalties could be served during Safety Car and Virtual Safety Car periods, but the idea behind it is that a penalty served one third of the way into a Grand Prix will cost a lot of track positions and will be impossible to overcome until the end of the race.
Also in discussion is the possibility of automatically deducting points to any driver using parts of a full Power Unit that exceeds their annual allocation, going from docking five points for a new part to a whooping 25 points for anyone using a completely new Power Unit on top of what is allocated, such a draconian penalty would completely nullify the advantages of using a new Power Unit in the first event and would leave drivers from the smaller teams with negative points from an event, something the purists are completely against.
The discussions will intensify during the next couple of weeks, now that everybody has returned from their short winter breaks, with a proposal expected by the end of this month, to then be submitted to the Formula One Commission and voted early in February, becoming effective right at the start of this year's Formula One World Championship.
Other stories for JANUARY 5, 2023