JANUARY 5, 2023
Andretti announces plans to enter F1 partnering with General Motors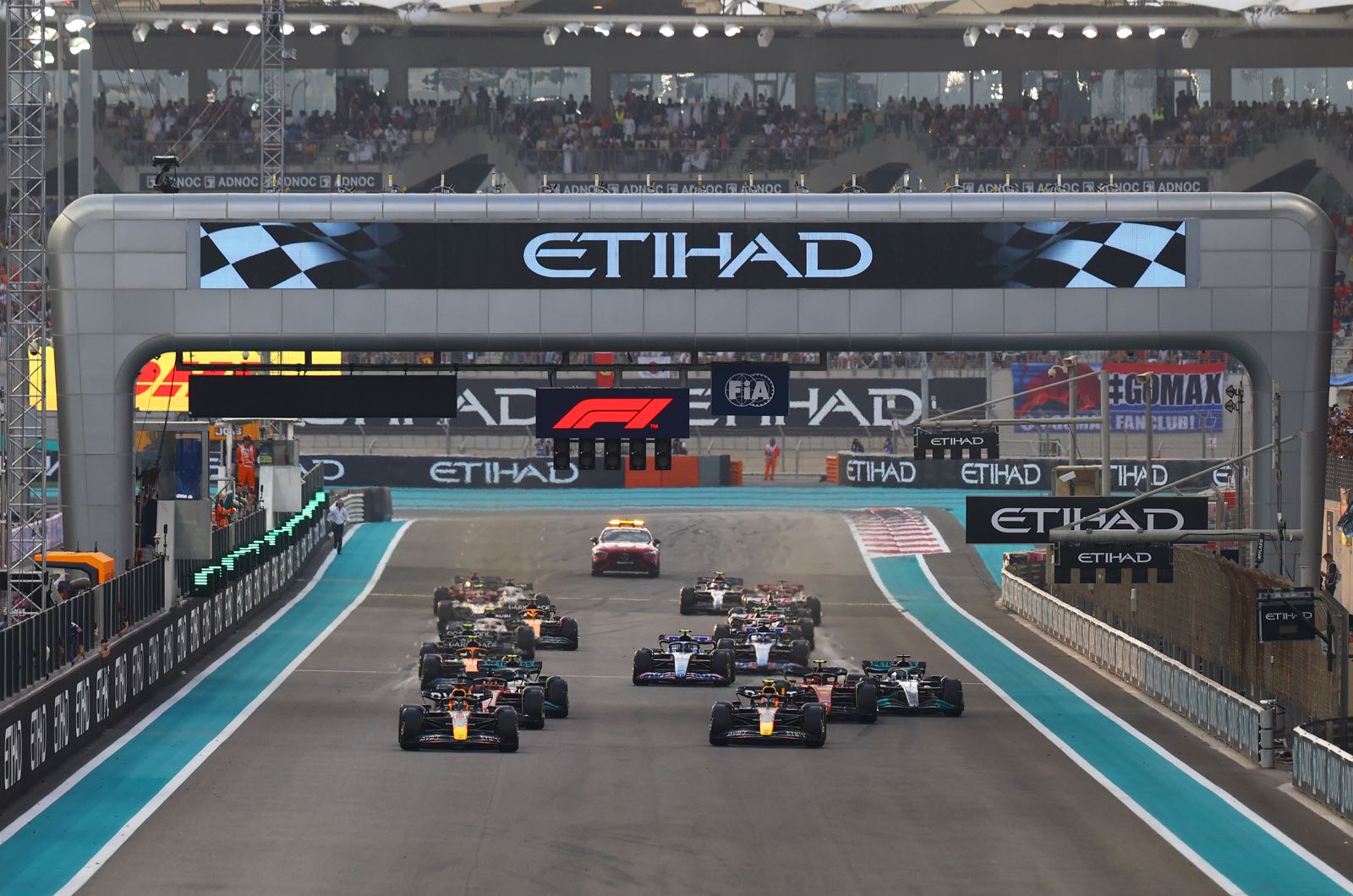 © Red Bull
Michael Andretti announced today that Andretti Global will make a bid to enter Formula One.
The team is working conjunction with General Motors, branding the engine as a Cadillac.
GM says it already has an agreement with an engine supply it at the start.
Andretti, the chairman and CEO of Andretti Global, says the team will build its chassis in Indiana, but will also have a satellite base in Europe, and says they have already hired a Technical Director as well as other staff.
Asked about the timeframe of when it will enter the sport, Andretti said, "We don't know yet exactly it is going to be done. The expression of interest, how long that takes, and where we are at the time but we are going to be on track as soon as it all makes sense to be on track." Since the deadline for making an engine entry for the 2026 season has already passed, it is not planned that Cadillac will not be supplying the power unit for the team immediately.
Andretti said, "We are continuing to grow Andretti Global and its family of racing teams and always have our eyes on what's next."
"I feel that we are well suited to be a new team for Formula 1 and can bring value to the series and our partners, and excitement for the fans."
"I'm proud to have GM and Cadillac alongside us as we pursue this goal. GM and Andretti share a legacy born out of the love of racing. We now have the opportunity to combine our motorsport passions and dedication to innovation to build a true American F1 bid."
Mark L Reuss, president of General Motors, said, "We have a signed agreement with a power unit supplier, to begin with. And then, as we move forward, we will bring a lot of our expertise to create things for the future as well."
Asked about GM's relationship with Honda in EV's and the potential to share technology before Cadillac produces its own power unit, Reuss added, "On the EV part of it, we do have a large partnership with Honda. But we also compete against Honda in series like IndyCar as well, so we have that natural respect and relationship which is not problematic at all. I think we will talk about the engine piece of this at a later date."
"Cadillac and F1 both have growing global appeal. Our brand has a motorsports pedigree that's more than a century in the making, and we would be proud to have the opportunity to bring our distinct American innovation and design to F1."
Other stories for JANUARY 5, 2023