NOVEMBER 25, 2016
Button says Abu Dhabi - my last race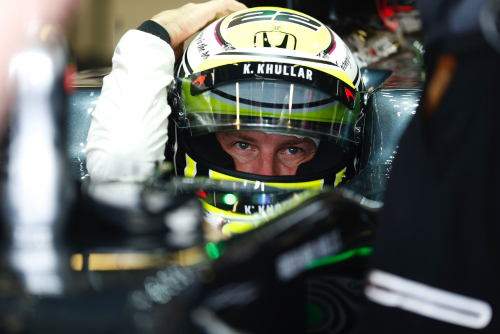 © Active Pictures
Jenson Button has admitted Sunday's Abu Dhabi grand prix will probably be his last in formula one.
When the F1 veteran announced that he won't be racing in 2017, he insisted: "To be clear, I'm very definitely not retiring."
But now that the 2016 finale has come around, he admitted to reporters: "I go into this thinking it's going to be my last race.
"At this moment in time I don't want to be racing in formula one past this race, and that's the whole idea," said the 36-year-old McLaren driver.
Asked why he has changed his mind after initially announcing a sabbatical and potential 2018 return, Button insisted: "Nothing's changed.
"It is true that I have a contract for 2018 but at this moment in time I don't want to be racing in 2018.
"The whole idea was for three months, when I've eaten myself stupid and I'm thinking of things to do in the future and I feel like I need formula one back in my life. But at this moment in time that isn't the case," he said.
(GMM)
Other stories for NOVEMBER 25, 2016