MARCH 9, 2023
2026 engine will be Red Bull, not Ford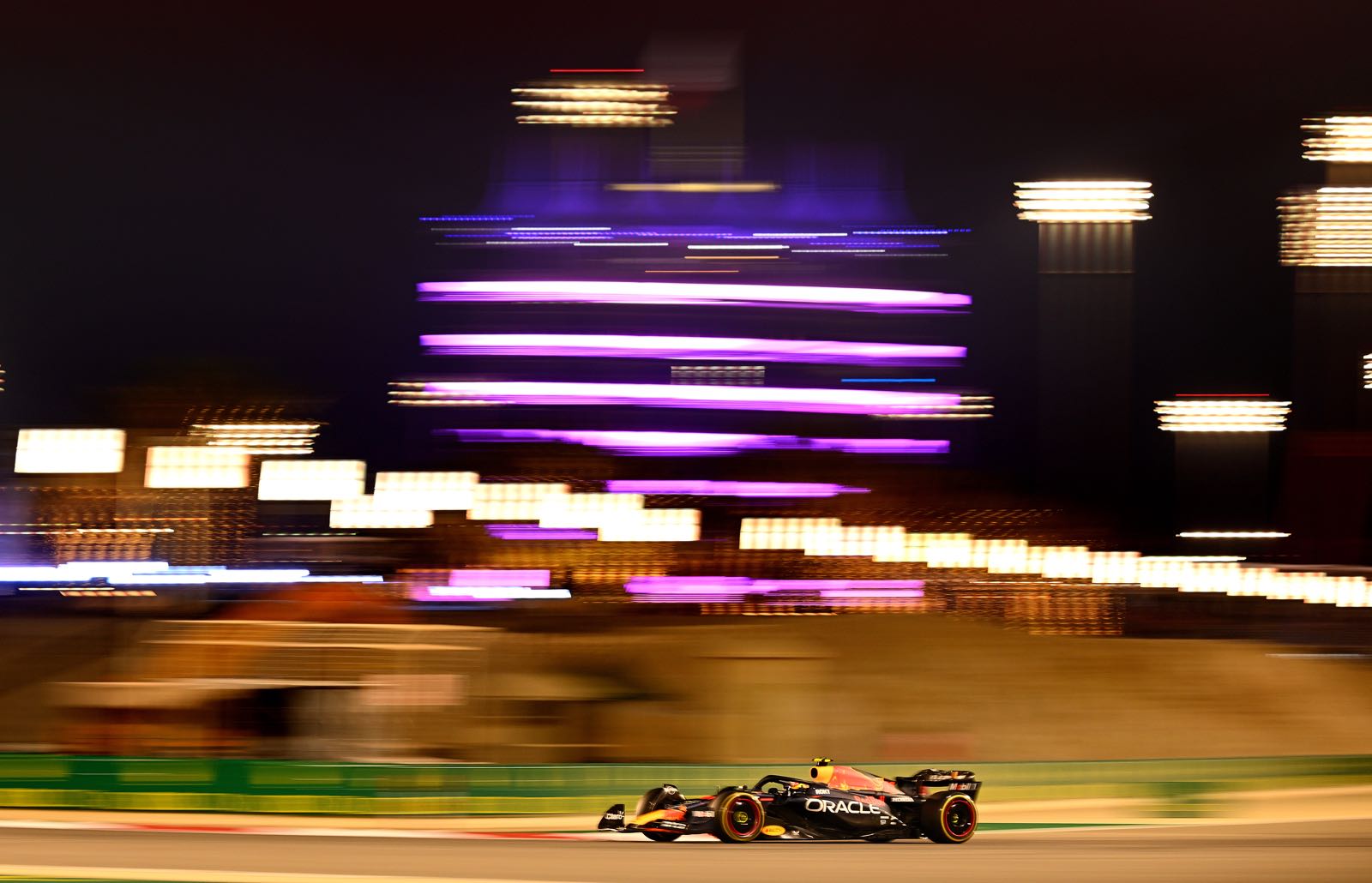 © Red Bull
Red Bull, not Ford, will be at the heart of the reigning champion team's power unit for 2026 and beyond.
The energy drink owned team had talks with existing partner Honda, and then Porsche, about potential engine collaborations for the next rules era.
Ultimately, Red Bull decided to team up with Ford.
When asked if the Porsche and Ford talks were happening at the same time, Dr Helmut Marko told Speed Week: "No, the Ford talks were later.
"Both sides approached one another," the top team official added.
"The negotiations were conducted personally by president Bill Ford and CEO Jim Farley with our team boss Christian Horner, who I supported."
It is becoming clear why Red Bull, having set up its new Red Bull Powertrains subsidiary, opted for a Ford alliance rather than one with Honda or Porsche.
"Even if the team may be called Red Bull Ford or Ford Red Bull," explained Marko, "the engine will come solely from Red Bull Powertrains.
"Ford will be involved in battery technology."
Red Bull Racing is currently dominating Formula 1, but behind the scenes there has been a lot of change - particularly after founder Dietrich Mateschitz died.
"We've met twice," Marko said when asked how the relationship with the parent company's new CEO Oliver Mintzlaff is going.
"It remains to be seen how much he will respond to our ideas. Red Bull Racing has always been very independent," said the 79-year-old Austrian.
The Austrian and former driver admits, however, that he is missing Mateschitz.
"It's no longer the case that I report by phone after every session and race. The direct, personal and friendly relationship is no longer there," added Marko.
"Didi was a visionary. I don't see that anymore."
Therefore, Marko said he isn't sure how long he will remain at Red Bull, as he never actually formalised his role with an official title or even a contract.
"I am a free person," Marko said. "I can stop at any time if I'm no longer happy. Let's wait and see how the future turns out."
(GMM)
Other stories for MARCH 9, 2023