MARCH 2, 2011
Stewart taken to hospital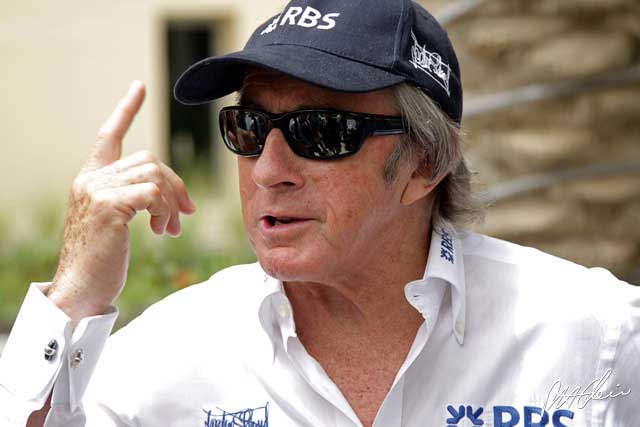 © The Cahier Archive
Three-time world champion Jackie Stewart has been taken to hospital in London after feeling ill on a flight from Geneva.
The 71-year-old Stewart was on his way back from the Geneva Motor Show when he reportedly felt chest pains on a British Airlines flight and was given first aid by the flight crew.
Upon arriving at Heathrow's Terminal 5 airport, the flight was met by paramedics and he was taken to London's Hillingdon Hospital.
Reports suggest that Stewart is feeling better and will be given precautionary checks.
Stewart's son Paul told the BBC, "He did pass out and as a precaution he was taken to hospital to be looked at. I've just spoken to him in hospital. He seemed absolutely fine but obviously something happened and we need to establish what, but I'm on my way to see him right now. I should think he'll just be checked over and hopefully it will be nothing more sinister than that."
Other stories for MARCH 2, 2011