JUNE 12, 2011
Hamilton: I still feel we can win this championship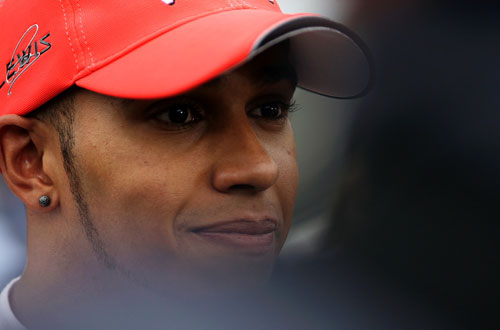 © The Cahier Archive
Despite Sebastian Vettel enjoying a 58-point lead in the world championship, Lewis Hamilton has not given up the chase.
The top five in the championship (Vettel, Hamilton, Webber, Button and Alonso) have all scored in every race thus far, but a couple of non-finishes could rapidly change the picture.
And, with news that the FIA is about to enforce a blown diffuser ban from the British GP at Silverstone, Hamilton added: "The great thing is, the rules are about to change so that could really spice things up. The reality is that Sebastian's got more than a two-race cushion in terms of points, but that doesn't mean we can't close it in. He's had pole position at just about every race up to now, and that will probably continue until at least we get our new upgrades or when the rules change.
"We're pushing as hard as we can and I still feel we can win this world championship somehow. All these things that are going to happen in the next few months could play into our hands."
Other stories for JUNE 12, 2011