OCTOBER 10, 2018
Years until Renault title success says Hulkenberg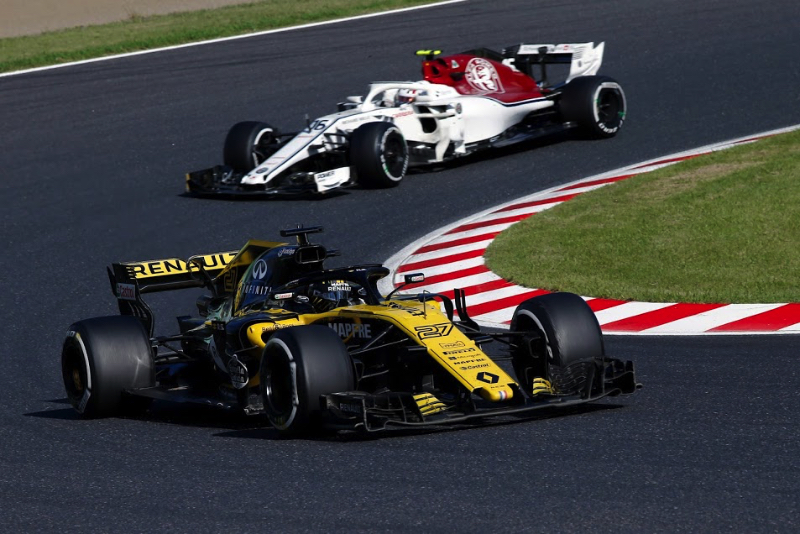 © RV Press
It will take Renault a "few years" to be ready for a world title bid.
That is the admission of Nico Hulkenberg, who next year will be joined at the French works team by Red Bull superstar Daniel Ricciardo.
At the Paris motor show, the German driver admitted that Renault's performance has tapered off in the most recent stage of the 2018 season.
"The battle is tight in the middle of the grid," Hulkenberg told L'Equipe.
"The other teams have worked a lot to make life difficult for us and we haven't looked very good. But we still have a good car and I think we can improve in the last four races and keep fourth place.
"Fourth is an improvement over last year. We are going in the right direction," he added.
"I arrived last year and I've seen the team grow enormously with the investments made by Renault. The premises and equipment were improved and there were more people hired and more resources.
"Everything that can be expected from a manufacturer is there.
"Our ambition is always to be at the front, fighting for podiums and victories in a few years, but we are still in the development phase. I think we have put in place the structure we can build on in the next few years," Hulkenberg said.
(GMM)
Other stories for OCTOBER 10, 2018