OCTOBER 28, 2018
Winning ambition not arrogance saya Leclerc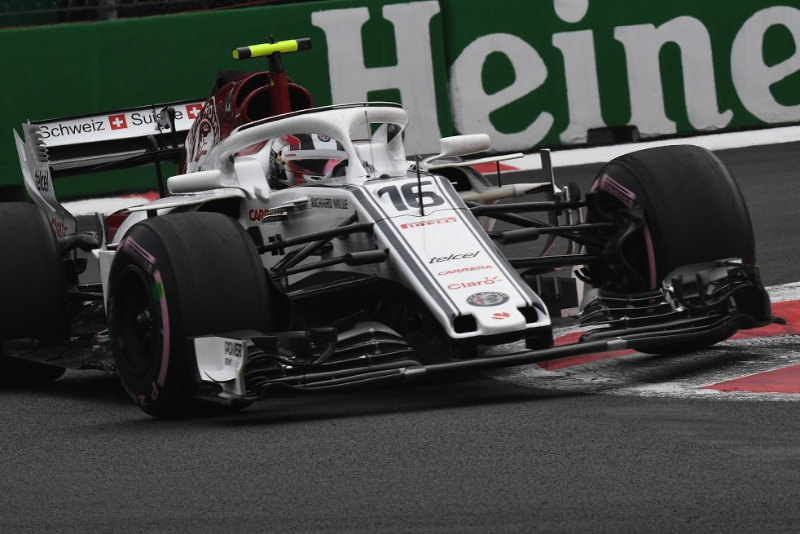 © RV Press
Charles Leclerc says Ferrari has prepared him well for life as a race driver with the fabled Maranello team.
The highly rated 21-year-old from Monaco started his climb to Ferrari with the team's driver 'academy', before this year making his F1 debut for Sauber.
Now, in 2019, he will be Sebastian Vettel's teammate.
Leclerc credits the Ferrari 'academy' for preparing him.
"Growing in the academy helped me be ready," he told La Gazzetta dello Sport.
"Since I was 11 I have been working on the mental side with a coach just to handle the pressure. The mental side is now one of my strengths, when before it was one of my biggest weaknesses.
"Now we will see the fruits," Leclerc said.
Leclerc insisted, however, that his confidence should not be misinterpreted as arrogance. For instance, he said recently that he intends to beat Vettel straight away in 2019.
"I want to clarify some newspaper headlines that I did not like," he said. "They didn't understand the spirit of my statement and called me arrogant but that's not the message I wanted to convey.
"As a driver I think it's fair to say that I do not go to Ferrari to aim for fourth place. That's not what I want to do. I always think about winning," added Leclerc.
(GMM)
Other stories for OCTOBER 28, 2018