MARCH 13, 2023
Williams keeping iconic F1 team name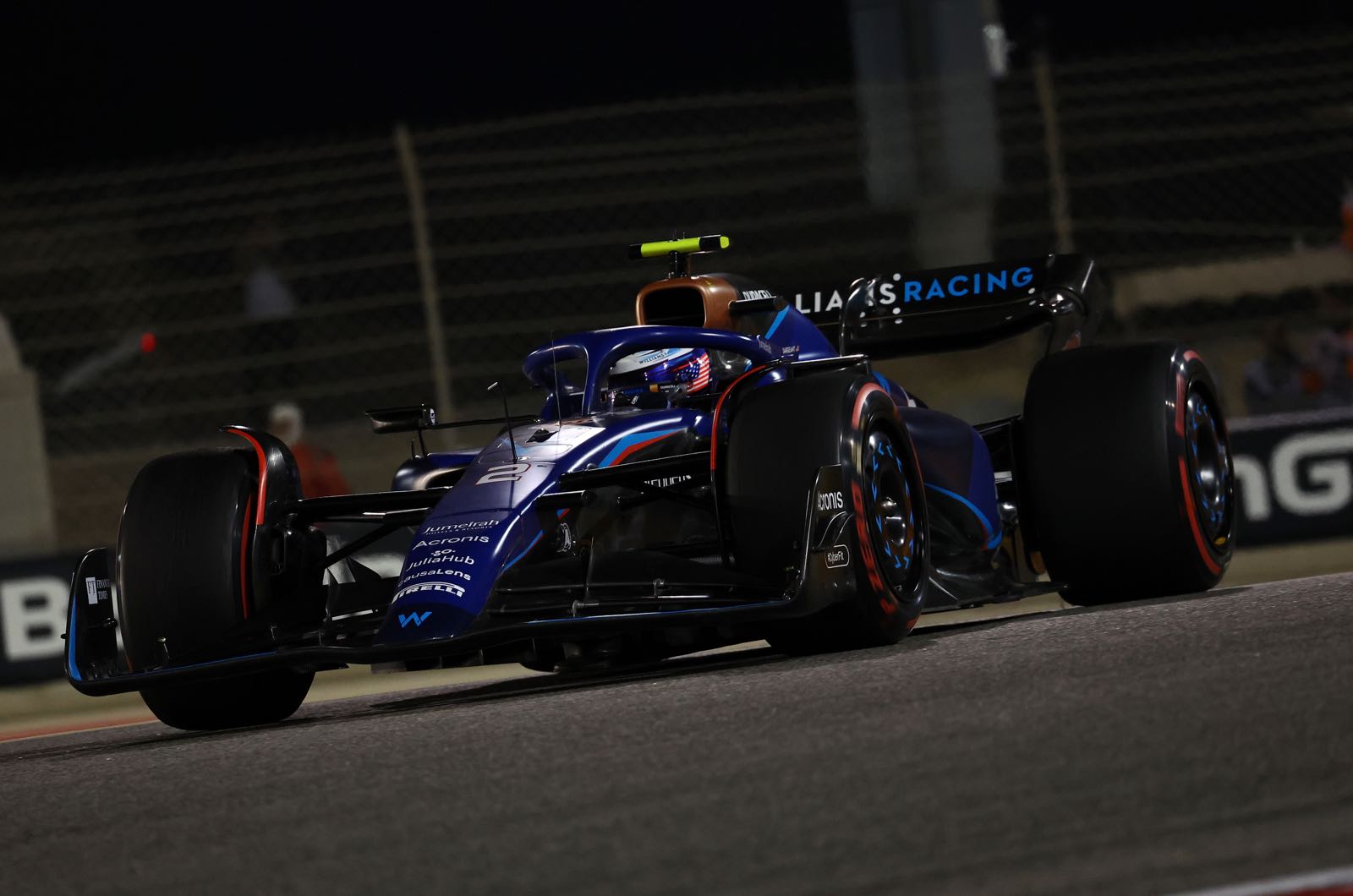 © Williams Racing
Williams looks set to hang onto its famous team name.
Actually, the Grove based team is totally controlled by US investment firm Dorilton, with late team founder Frank Williams' daughter Claire relinquishing her top job and the family's involvement in 2020.
But new team boss James Vowles insists: "The name Williams is an iconic brand and I see no reason to be without it."
Williams also remains fiercely independent, despite the fact that tough times over the past decade and beyond mean that certain mechanical components, like the transmission, are now supplied by Mercedes.
But Vowles, who has just arrived at the team fresh from his former role as Mercedes' strategy boss, indicated that could soon change.
"You have to take fate into your own hands at some point," he said. "You can't always rely on others.
"But at the moment, a partnership like the one we have with Mercedes is the best way for us to get back on our feet."
That doesn't mean Williams will stick with Mercedes power beyond 2025, though, especially as Honda is looking for a new partner.
Vowles says Williams will give thought to its 2026 engine partner this year.
"We are discussing the supply of engines in 2026 with Mercedes and other manufacturers," he revealed. "We are analysing the market in order to make the best possible decision for the team."
Formula 1's new budget cap is helping the smaller and less competitive teams, like Williams and Haas, to play on a more even playing field.
Haas boss Gunther Steiner says the American team's new title sponsor means he is now playing with the full budget cap allowance for the first time.
"I can confirm that," he told France's Auto Hebdo. "And I can say without giving much away that this is the case for all the teams this year."
(GMM)
Other stories for MARCH 13, 2023