MAY 6, 2011
Whitmarsh: F1 needs to be free to air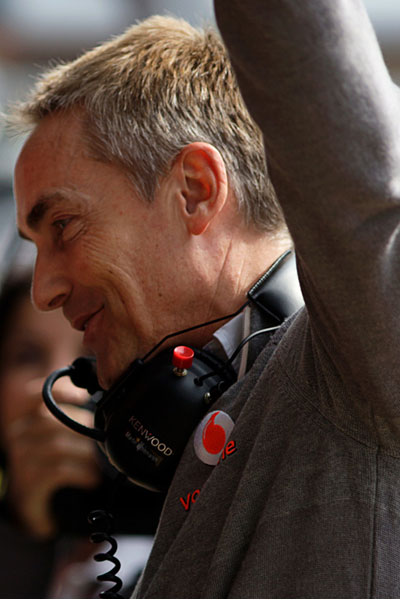 © The Cahier Archive
With the future ownership of F1 much in the news recently following the rumoured interest of Newscorp and an alleged meeting between the company and Red Bull, Ferrari, McLaren and Mercedes in Stuttgart next week, leading players are emphasising that F1 must continue to be shown on free to air TV rather than pay channels.
Newscorp's British SKY TV company vastly improved Premier league soccer finances through a hefty bid for the rights to screen live matches and there has been speculation that should Newscorp buy F1 from CVC Capital Partners, it could pursue a similar route.
Speaking in Istanbul, McLaren team principal and FOTA (Formula One Teams Association) president Martin Whitmarsh said: "It's clear that our business model relies on free to air. We are selling a large, broad business exposure and that's something that all the teams will require going forward.
"It's much more complicated than free to air versus pay per view, but we require mass audience to the pictures that we produce. The modern media is much more complex than a polarised debate about free to air versus pay per view but F1 remains the most powerful sporting medium and media exposure is one of its most powerful driving forces and will be for the foreseeable future."
Other stories for MAY 6, 2011