JUNE 11, 2018
Verstappen still a child says Villeneuve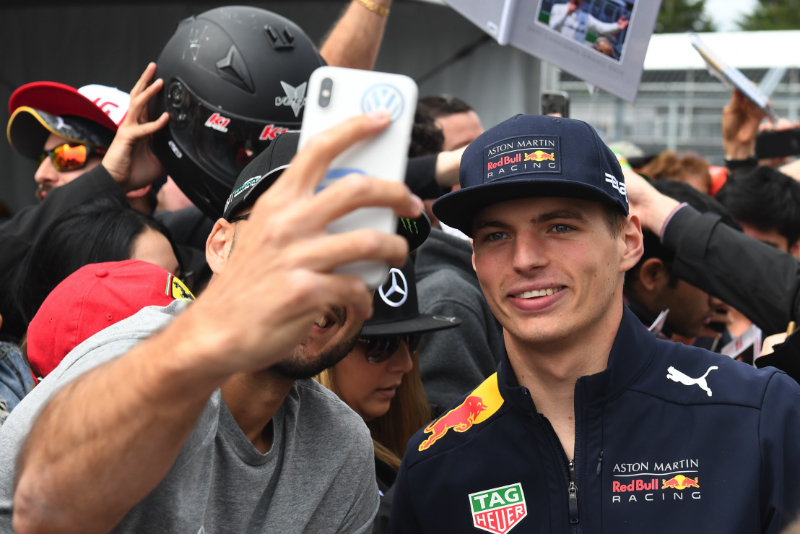 © RV Press
Jacques Villeneuve has hit out at Max Verstappen for threatening to "head butt" journalists in Montreal.
On Thursday ahead of the Canadian grand prix, struggling Red Bull driver Verstappen issued the threat when asked about his spate of recent crashes.
"The journalist's role is to report facts, even if Verstappen answered the question a hundred times," Villeneuve told Le Journal de Montreal.
"The responsibility of the driver is to answer -- if the question is justified. But Verstappen had no right to take offense and react in that way," he added.
"You need to be aware of your mistakes in order to progress, and he has not done that. Instead he showed a lack of respect and education.
"In some ways he is still a child. He was dragged out of the cradle and put into a car. That's probably why he is not at Ricciardo's level and even looks bad.
"If Red Bull considers him to be the future, he must beat his teammate. In the meantime, the opposite is true. He is overrated," Villeneuve concluded.
(GMM)
Other stories for JUNE 11, 2018