OCTOBER 23, 2018
Vandoorne not aggressive enough for F1 says Brown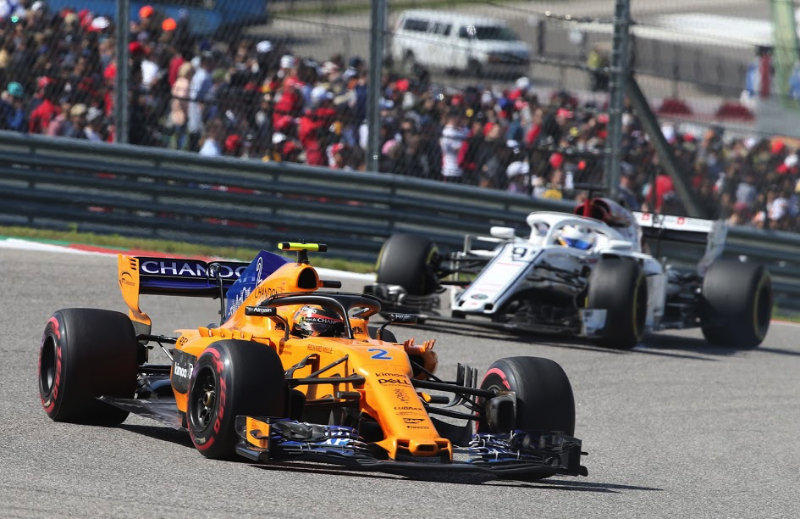 © RV Press
Stoffel Vandoorne's F1 career could be over because he was not "aggressive" enough with McLaren.
That is the view of McLaren team boss Zak Brown, who is replacing the Belgian with rookie Lando Norris for 2019.
Fernando Alonso, Vandoorne's teammate for the two years of his F1 career, says the move to Formula E could be good for the 26-year-old.
"Stoffel was unlucky to be with McLaren at this time, with the cars he had at his disposal in these two years," the Spaniard told the Belgian broadcaster RTBF.
"I think it's a good thing for him to change. He won in every category he ever did, but formula one is the only discipline in motor racing where talent is not enough to overcome the weaknesses of the car," Alonso added.
Some, however, believe Vandoorne's character was simply not suitable for the cut-throat world of F1.
"Was he too corporate? No, I wouldn't say that," McLaren team boss Zak Brown said.
"He's a very, very nice guy, but maybe he should have been a bit more aggressive with us.
"When Fernando doesn't like something about the car, he does not hesitate to raise his voice. Maybe for Stoffel it was more difficult for him to do that in this environment," Brown added.
(GMM)
Other stories for OCTOBER 23, 2018