MARCH 23, 2023
Two Italian F1 races unlikely after 2025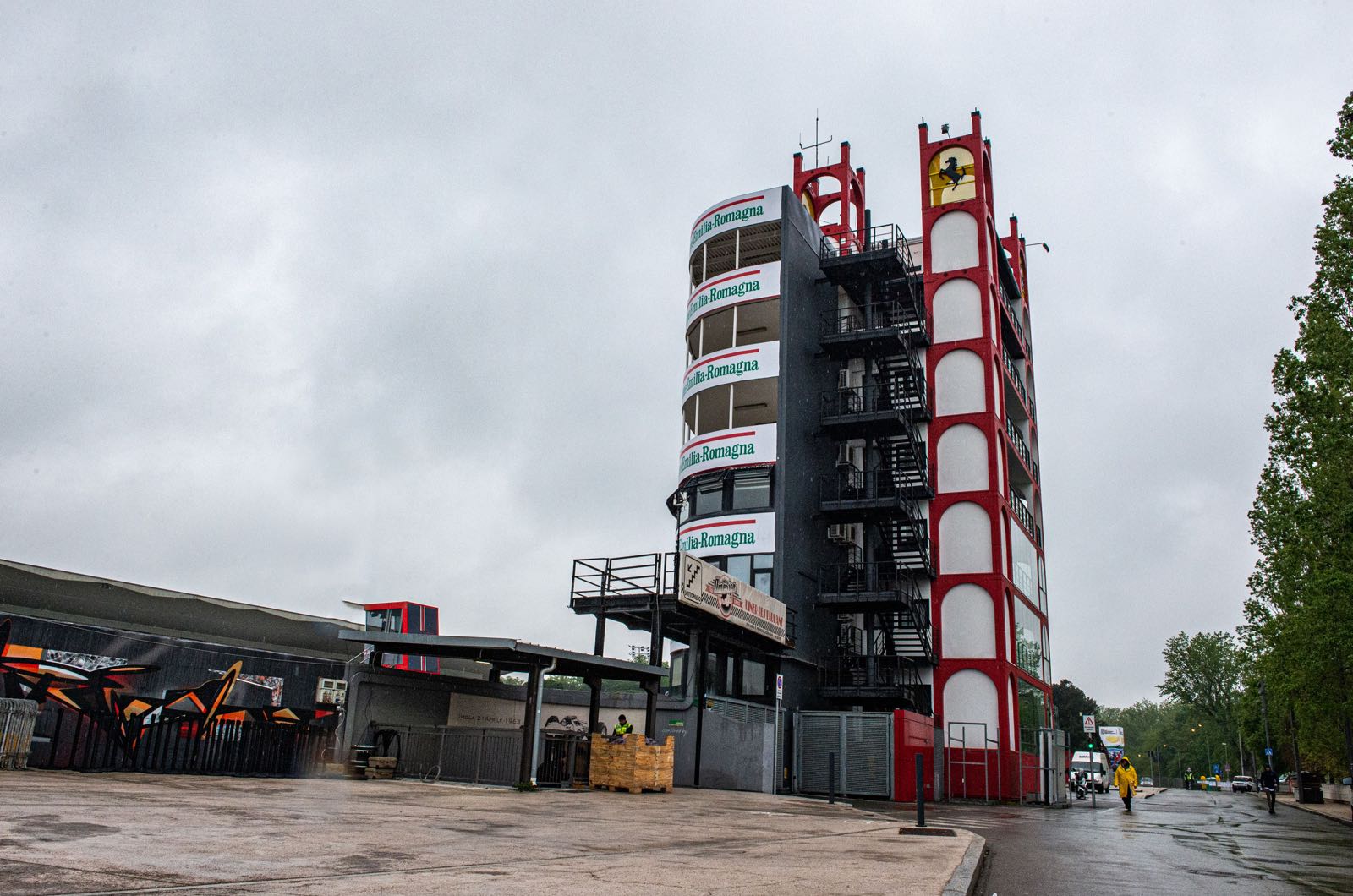 © Ferrari
Italy might struggle to hang onto both of its annual grands prix beyond 2025, the country's automobile association chief Angelo Sticchi Damiani has warned.
Currently, the historic circuits at Monza and Imola are both on the annual Formula 1 calendar, with Italian GP host Monza in particular now scrambling to make circuit improvements in order to secure a new deal.
"We have to keep up with F1," Damiani said, "and to do so we must evolve. The challenge is to go beyond 2025, but we must have what it takes to do so.
"We invested 44 million last year, which went very well, but we still lost some money because of the very high running costs, regardless of the grand prix.
"Now our budget is starting to run into difficulties. We can't be left alone in this challenge," he insisted.
And so, despite Imola and Monza having deals through 2025, Sticchi Damiani admits the current situation of two races in Italy is unlikely to remain permanent.
"We worked a miracle to have two races until 2025," he said, "but you'd have to be very optimistic to think it will stay beyond that date.
"What we have to demonstrate to Stefano Domenicali and to F1 is that we are proceeding with seriousness. But it's not easy to negotiate because requests to organise a grand prix are arriving in F1 from all over the world."
(GMM)
Other stories for MARCH 23, 2023