DECEMBER 24, 2022
Top ten drivers of 2022 - #9 Valtteri Bottas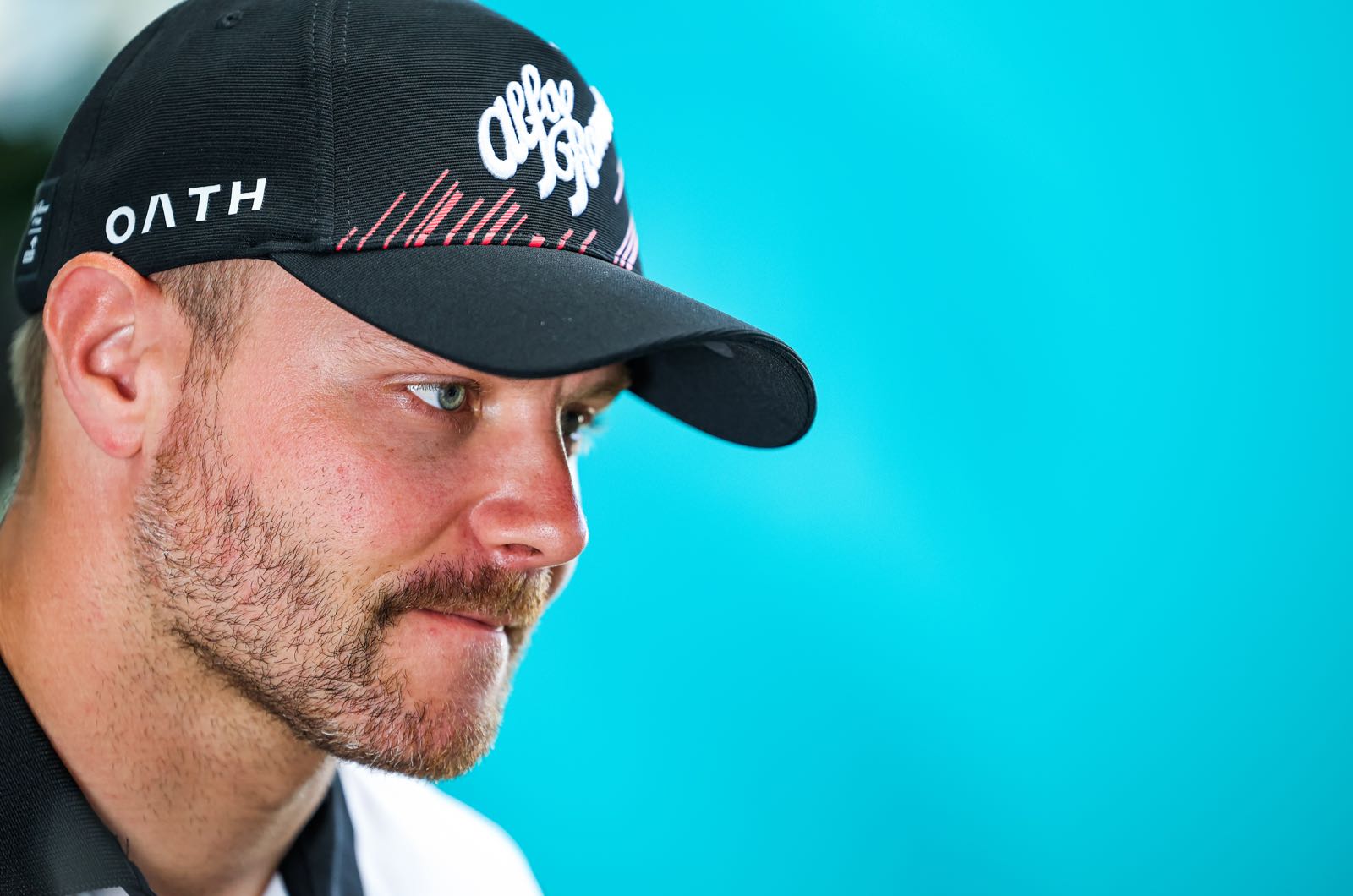 © Alfa Romeo
By Luis Vasconcelos
The traditional disadvantage of picking a top ten in December is that the events from the first three or four months of the season you're analyzing are so remote in your memory you tend to forget them.
That's why Bottas won't feature in many top ten lists you will be reading this year, because his outstanding start of the season for Alfa Romeo happened so many months ago that it has been forgotten.
The Finn was best of the rest in Bahrain, Imola and, especially, in Miami, where he recovered well from a rare mistake in practice, but lost valuable points in Jeddah and Silverstone due to reliability issues.
With Alfa Romeo being slow at bringing upgrades to his car, Bottas started to drop down the order and, naturally, his motivation faded - for a few months before he'd been driving a winning car - allowing rookie Zhou Guanyu to beat him in a number of occasions.
Once the Swiss car was finally improved, bad strategic calls in Brazil of his own making, and in Suzuka and Austin from the team's side, denied him of potential points' finishes, but it was his two final points' scoring placings, in Mexico and Brazil, that saved Alfa Romeo's 6th place in the Constructors' Championship.\
Other stories for DECEMBER 24, 2022