DECEMBER 28, 2022
Top ten drivers of 2022 - #5 Carlos Sainz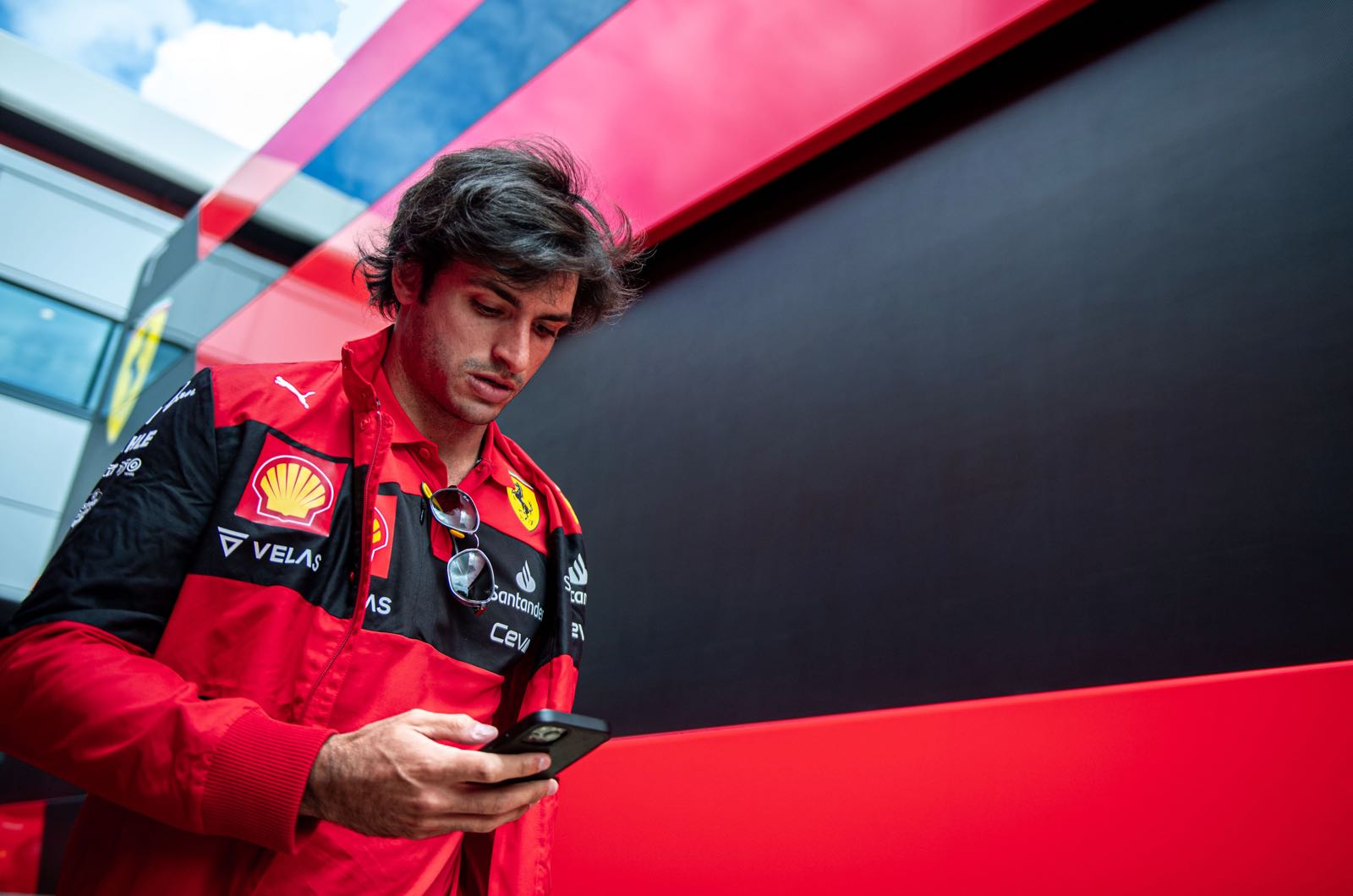 © Ferrari
By Luis Vasconcelos
Being Charles Leclerc's team mate is one of the worst jobs you can get in Formula One and when you add to that a car that, at the start of the season, didn't handle to Carlos Sainz' liking it's easy to understand why the Spaniard struggled so much in the early part of the championship. Unforced errors in Australia and in Imola's qualifying put Sainz on the back foot and with Leclerc fighting for the title, he looked set for a secondary role inside the Scuderia.
But this son of a rally legend has a strong head on top of his shoulders and is not afraid to call the shots from the cockpit when he doesn't believe in the strategy the team is telling him to follow. That was the key behind his second place in Monaco and also in avoiding a double disaster in qualifying for the Brazilian Grand Prix.
That intelligence and strong will also helped Sainz understand, little by little, what the F1-75 required from him to be in the battle at the front and the win in Silverstone, the day after scoring an impressive pole position, vindicated his approach and gave him the extra confidence boost he needed. That elusive second pole position finally came in Austin but hit by more reliability issues that his team mate the Spaniard was only 5th in the championship.
Other stories for DECEMBER 28, 2022