MARCH 10, 2023
Sergio Perez will be F1 champion says father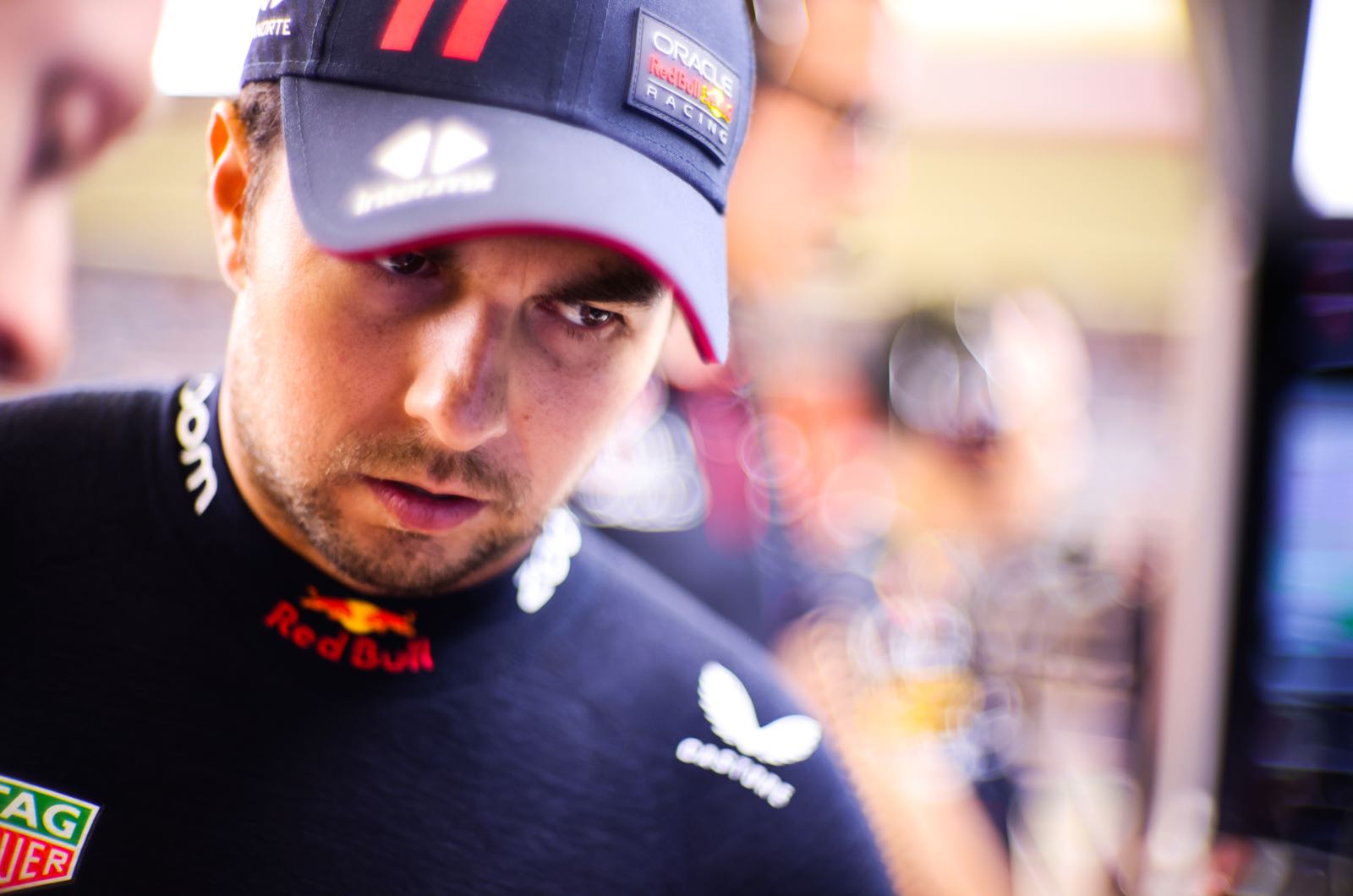 © Red Bull
Sergio Perez has no intention of settling for second best in Formula 1, his father Antonio insists.
With back-to-back reigning world champion Max Verstappen riding high at Red Bull, some say it's obvious that Mexican Perez is the ideal 'number 2'.
Not so, according to father Antonio.
"We will have a Formula 1 champion from Mexico," he told the major Mexican newspaper Esto.
"He said it since he was a child - 'I will not return to Mexico until I am world champion'."
Perez, 33, has been on the grid since 2011, and has won four grands prix - all but one of them in a Red Bull.
Faced with the image of Perez as a solid and mature supporting teammate for Verstappen, his father Antonio insists: "From now on, his career begins.
"We have to erase all these years that have passed because he never had the opportunity to fight like he is going to fight now. We are going to start to see the best of Checo Perez. He still has a lot to give," he said.
Antonio Perez also claims he is involved with negotiations for a possible second Mexican GP in Cancun.
"Last week I had a meeting with Mexican businessmen," he revealed. "We already have the letters of intent prepared and I think we will be presenting in mid-July where it will be, the circuit, so that the work can begin.
"Today it is 60 percent viable," Perez snr added. "The most important part is that the FIA and Formula 1 have already opened the doors for me and accepted it."
(GMM)
Other stories for MARCH 10, 2023