FEBRUARY 17, 2023
Ricciardo wanted $10m for 2023 Haas seat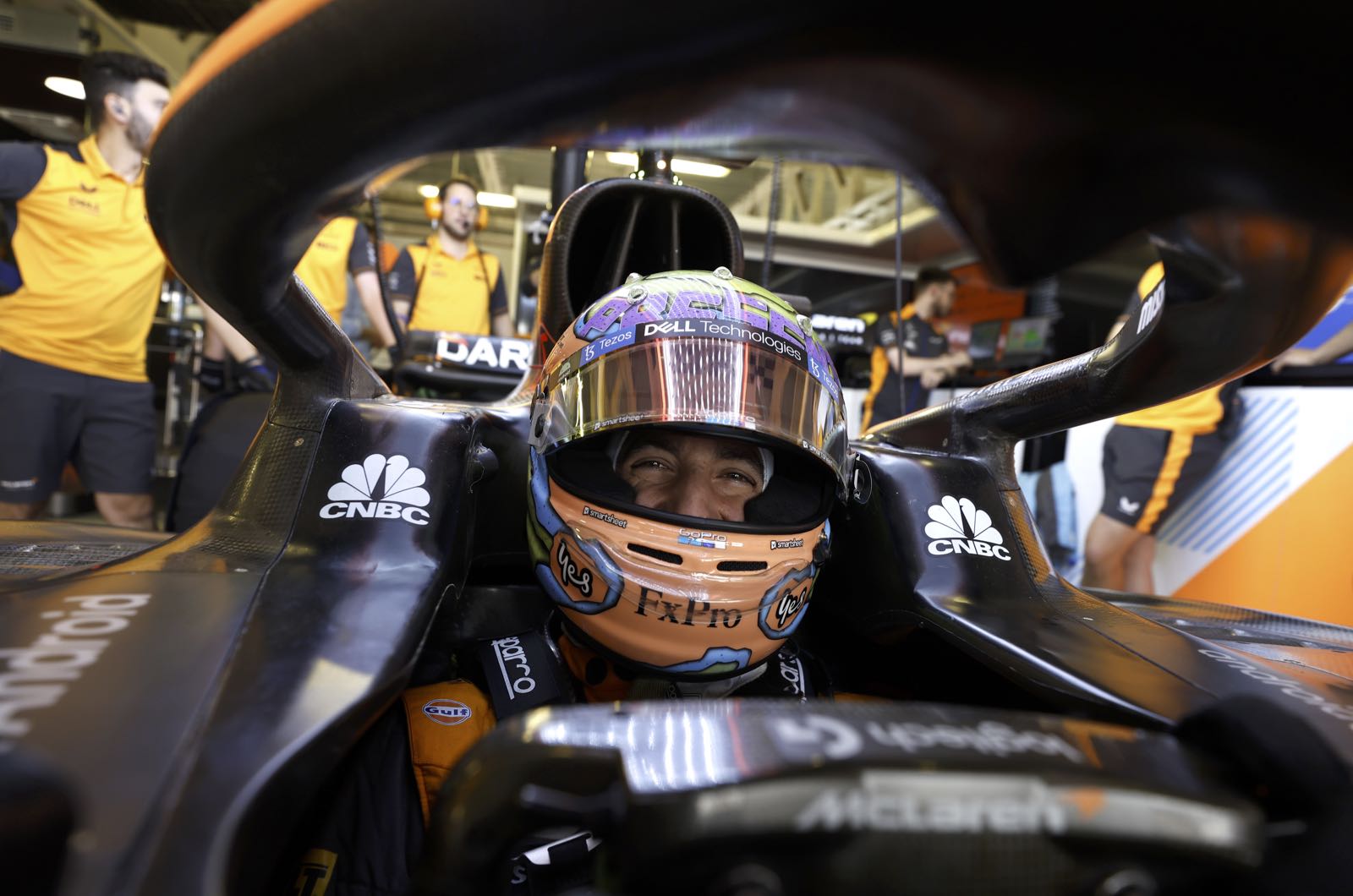 © McLaren
Daniel Ricciardo simply wanted too much money to stay on the Formula 1 grid this year, according to Haas boss Gunther Steiner.
After two disappointing years with McLaren, former Red Bull race winner Ricciardo - now 33 - was ousted.
Ultimately, he has returned to Red Bull for 2023 as a brand ambassador, but not even as a full-time reserve - as he will only attend about 8 grands prix.
For instance, he will not be in Bahrain.
One narrative is that, after 12 seasons in F1, the Australian has simply fallen out of love with racing.
That case seems to be strengthened by Steiner's admission that Ricciardo was an obvious candidate to replace Mick Schumacher in 2023 - a seat that ultimately went to Nico Hulkenberg.
"I don't know, ask him," Steiner said last season when asked why brief talks with Ricciardo broke down.
Ricciardo even said the Williams seat was "potentially available" for 2023, but ultimately preferred the current plan which is better for his "long term" future.
But yet another potential narrative is that McLaren would not have contractually had to pay out the final year in Ricciardo's multi-million dollar salary if he had accepted an alternative race seat for 2023.
In the soon-to-be-released latest edition of Drive to Survive, Haas boss Steiner is shown talking to Kevin Magnussen as they consider who the Dane's teammate should be in 2023.
"Ricciardo?" Magnussen reportedly suggested.
"We can't afford it, Kevin. He wants ten f***ing million. Minimum."
(GMM)
Other stories for FEBRUARY 17, 2023