MAY 25, 2023
Red Bull not hot favourite in Monaco says Marko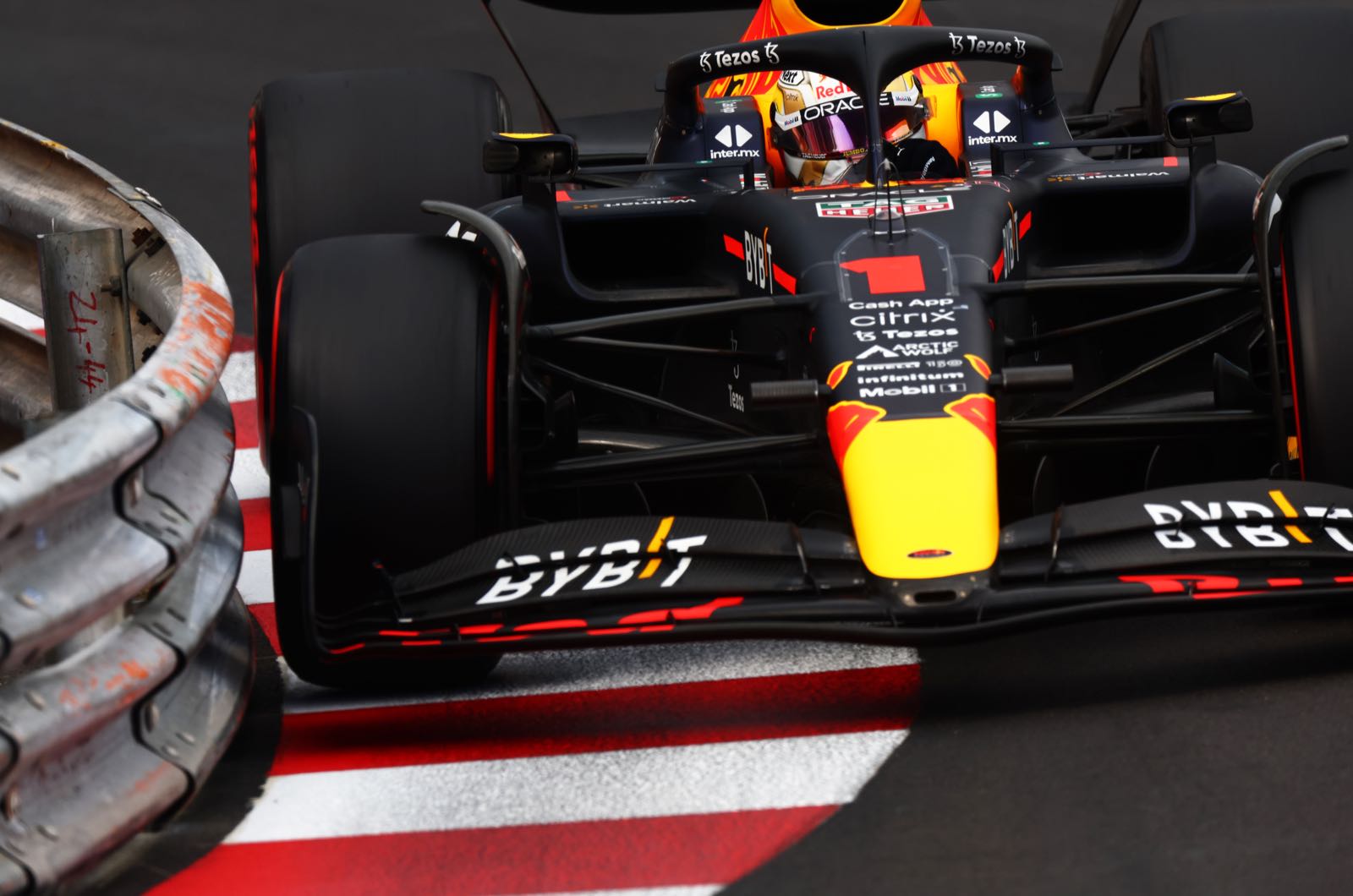 © Red Bull
Red Bull may not be the hot favourite as usual this weekend in Monaco, according to Dr Helmut Marko.
Either Max Verstappen or Sergio Perez have won every single grand prix so far in 2023 with the dominant Red Bull.
But the team's Marko warned: "We will not be able to use our advantages in Monaco.
"Tyre wear will not be a decisive factor," he told motorsport-magazin.com, "and there are virtually no straights where we can demonstrate our advantage in speed."
Marko, 80, thinks Ferrari could be the favourite due to the team's qualifying pace and speed in slower corners.
Highly respected Spanish broadcaster Antonio Lobato agrees with that.
"Monaco is the only place where different things can happen because the man matters more than the machine," he told Radio Marca.
"It is a special race that can defy logic. Aston Martin could win or Ferrari or Mercedes could win - or at least they have more chance than elsewhere.
"Qualifying will be very important," Lobato added.
Ferrari's Charles Leclerc was on pole in his native Monaco for the past two years.
"If there is a small glimmer of hope, Leclerc can put his car ahead of everyone in qualifying," F1 legend Riccardo Patrese told Quoditiano Sportiva.
"He's a phenomenon on a flying lap and he's from Monte Carlo - he knows every inch of the asphalt. If he starts ahead, he can keep them all behind him on Sunday."
(GMM)
Other stories for MAY 25, 2023