JULY 5, 2018
Red Bull close to new Ricciardo deal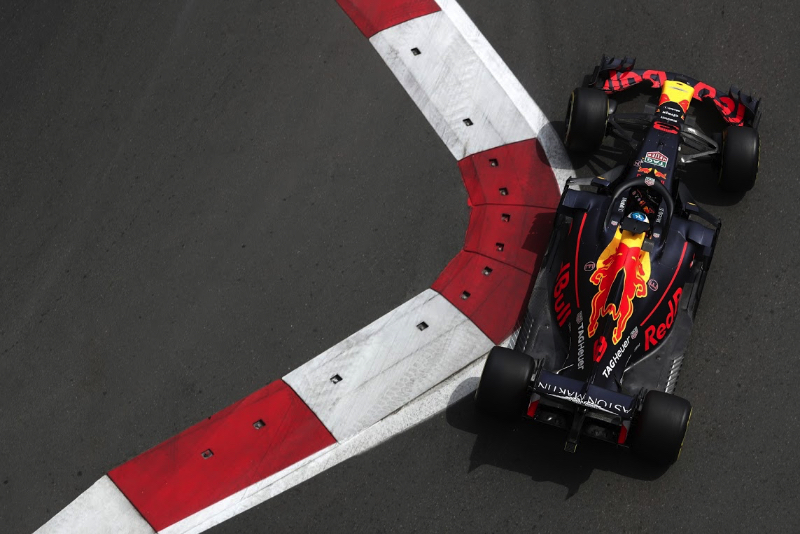 © RV Press
Christian Horner has admitted that Red Bull is getting close to re-signing Daniel Ricciardo for 2019.
Earlier, the Australian was flirting with a switch to Ferrari or Mercedes, and even weighing up a reported huge offer from McLaren.
But Red Bull boss Horner told Austria's ORF broadcaster: "We have reached a point where we both want to continue. The team and him.
"It's only a matter of time until we've gone over all the details and come to an agreement," he added.
Horner said it's obvious that Mercedes in particular flirted with signing Ricciardo.
"I believe he had an offer that potentially interested him," Horner said.
"He is impatient and wants to race for the world championship. That's why he was looking around, but I think Ferrari and Mercedes are not changing their teams now."
And he said Ricciardo is quite enthused about Red Bull's switch to fully works Honda power.
"One of things we've told him is where we want to go with the new engines," said Horner.
"He understands our decision. Hopefully, unless Lewis Hamilton ends his career at Silverstone, everything else will be a formality."
(GMM)
Other stories for JULY 5, 2018