MAY 11, 2011
Mosley may appeal EC privacy case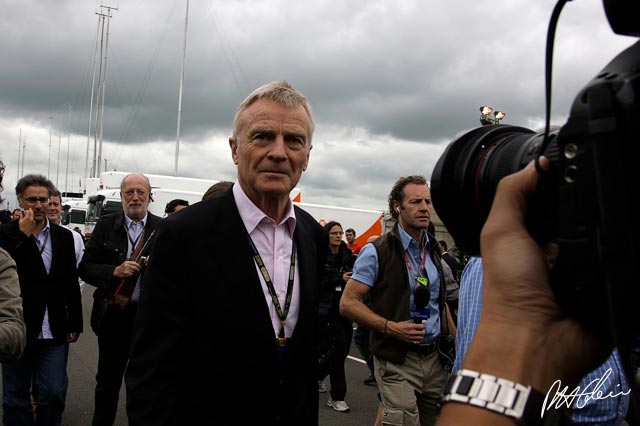 © The Cahier Archive
Former FIA president Max Mosley is considering an appeal to the full Grand Chamber of the European Court after failing in a bid to have more stringent privacy laws imposed via the European Court of Human Rights.
Mosley won £60,000 damages from the News of the World newspaper after it published details of his involvement in an S&M session in a Chelsea basement in March 2008, alleging Nazi overtones. Mosley claims, however, that his reputation was irreparably damaged and that newspapers should be forced to contact people before they expose details of their private life.
The court in Strasbourg found that the invasion of Mosley's privacy was 'flagrant and unjustified' but stopped short of changing the privacy laws, considering that freedom of expression is an important part of democracy and journalism.
Bob Satchwell, executive director of the Society of Editors said that in 99% of cases newspapers do approach subjects before publication.
"When you're ambushed like I was and the first thing you know about it is when you open the newspaper, you can't get your privacy back," Mosley said. "I'm disappointed."
Other stories for MAY 11, 2011