DECEMBER 24, 2021
Mercedes pushes with innovative wheelgun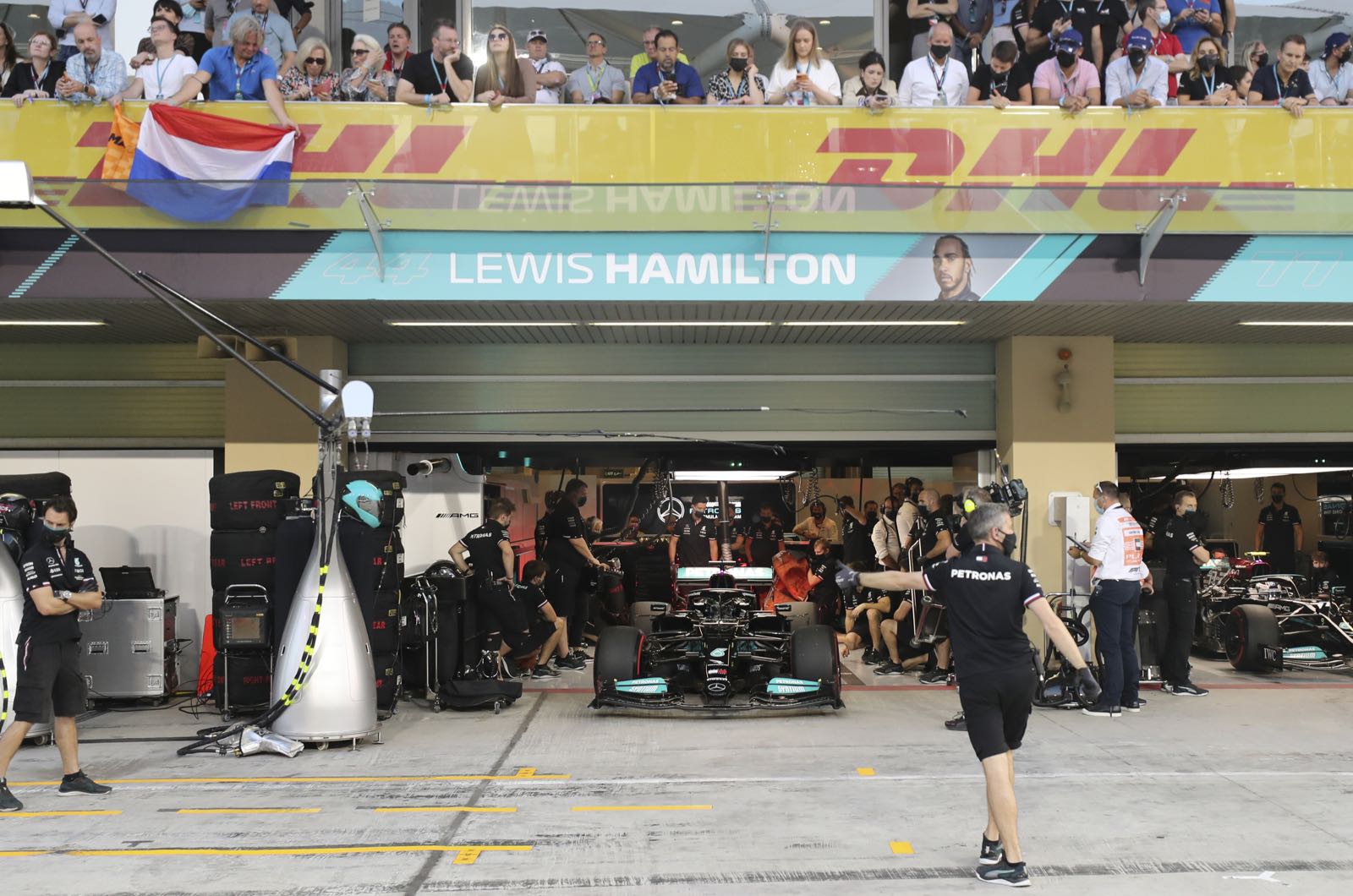 © Mercedes-Benz Grand Prix Ltd.
Mercedes is hoping to get one step ahead of the competition in the pit stops next year if the development of a new cordless wheel gun goes to plan. For the last couple of years the German team has hardly ever been a match for Red Bull when it comes to pit stop work and that has cost Hamilton and Bottas dearly on a few crucial moments of the races.
Understanding that with the same material used currently they would never beat their rivals, Mercedes is developing new technology with Italian company Dino Paoli and in testing, in Abu Dhabi, it was possible to see an innovative e-Gun, operated without the need of being linked by any cord, as it operates electrically, under its own power.
Next year's pit stops will be hard for the teams, as the tyre/wheel combination will have an increased weight up to four kilos but doing without the heavy and cumbersome pit material will help them be quicker in their work. The electronic control of the wheel gun will simplify the mechanics' work, as it will invert its direction automatically after releasing one wheel nut without the need for anyone to do it manually, as it is the case now. Time will tell if other teams will have similar systems at the start of next season but, for now, Mercedes seems to be one step ahead of its rivals in this area of performance;
Other stories for DECEMBER 24, 2021