MARCH 25, 2018
McLaren will challenge top 3 in 2018 says Alonso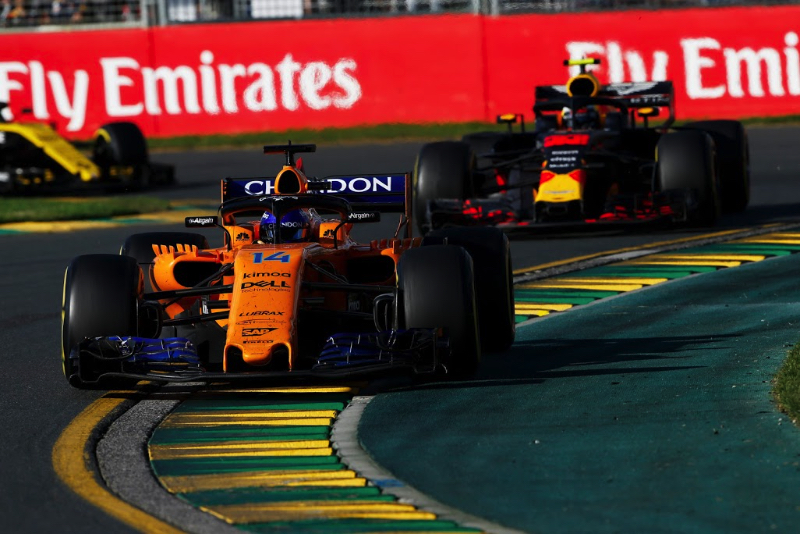 © RV Press
Fernando Alonso says he is confident McLaren will eventually challenge the top three teams in 2018.
However, as the British team began its new Renault-powered era in Melbourne, the Spaniard did not even make it into Q3.
"We must start looking at the three top teams," Alonso told the Movistar broadcaster after qualifying.
"We know what is coming for the car for Bahrain, China and Spain," he added.
Team boss Eric Boullier confirmed: "There are pieces for the car that we could not use here in Australia that are coming for the next races.
"Here it has been what we expected in the winter -- close to the top 10. We know there is more performance to be higher on the grid. We know there is more to come," he added.
"We're not where we want to be, and nor do I think Fernando is happy with the qualifying here. But Fernando is happy with the potential we still have to get out of the car.
"I think that's why he can say that he is happy," said Boullier.
(GMM)
Other stories for MARCH 25, 2018