APRIL 18, 2018
McLaren preparing B car for Spain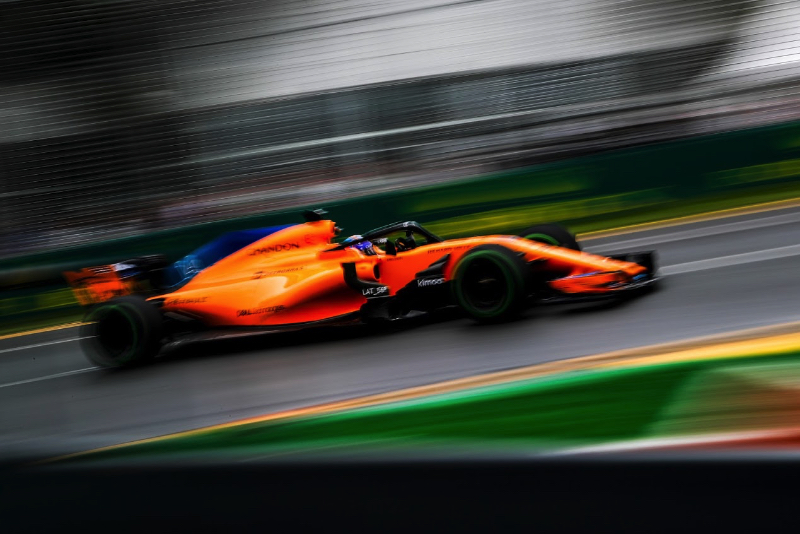 © RV Press
McLaren has confirmed that it will have a substantially different car in Spain.
After a tough start to the 2018 season despite the Honda era having ended, Spain's Marca newspaper said the team may be preparing a 'new chassis' for the race in Barcelona next month.
Team boss Eric Boullier now confirms to Speed Week: "The 2018 car as we imagined it will be in Spain.
"In an ideal world, we would have had it for Australia but it was not possible. So we have used so far a development of the 2017 car," revealed the Frenchman.
"We knew from the beginning that our options would be limited, although it has been frustrating, particularly in qualifying."
Asked if the 'B' car will finally put McLaren where it wants to be, Boullier answered: "I'd rather promise less and deliver more.
"I've been in formula one long enough to say that we'll drink champagne when we reach the podium."
(GMM)
Other stories for APRIL 18, 2018