MAY 3, 2018
Magnussen clarifies quote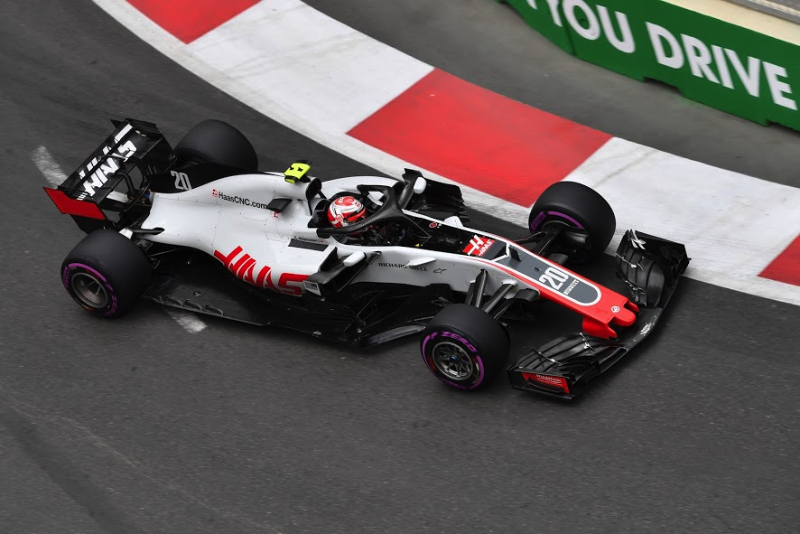 © RV Press
Kevin Magnussen has clarified reports that said he is prepared to "die" in a F1 car.
The Dane already had a reputation among his rivals as a 'bad boy'.
Then, Pierre Gasly said Magnussen is "the most dangerous guy I have ever raced with" after a 320kph brush with the Haas driver in Baku.
But it was only after the FIA released footage of that incident did quotes begin to emerge in which Magnussen outlined his uncompromising approach to racing.
"I will give everything. I will die in the car," he was quoted as saying.
Magnussen insists that quote was used out of context.
"That interview was done before the race in Baku. It's not about the incident with Pierre," he said.
"I don't want to die in a race car," said Magnussen. "I was expressing my willingness to give absolutely everything in my power to achieve success.
"Success to me obviously isn't having accidents or getting penalties but finishing races in as high a position as possible."
(GMM)
Other stories for MAY 3, 2018