FEBRUARY 28, 2011
Infiniti branding deal for Red Bull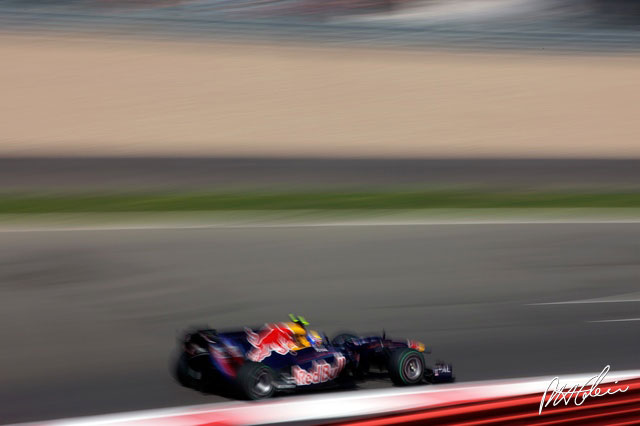 © The Cahier Archive
Red Bull is set to announce an engine branding deal with Infiniti at the Geneva Motor Show this week.
The constructors champions will use the same Renault-built engine as before but the new deal will mean that the rebadged engine supply is effectively free, saving the team around $10m.
Infiniti is the premium brand of Nissan, which is part-owned (just over 44%) by Renault. Renault has, of course, reduced its F1 profile by selling team equity to Genii Capital while happy to remain in the sport as an engine supplier.
Other stories for FEBRUARY 28, 2011