JANUARY 24, 2023
Fittipaldi continues as Haas reserve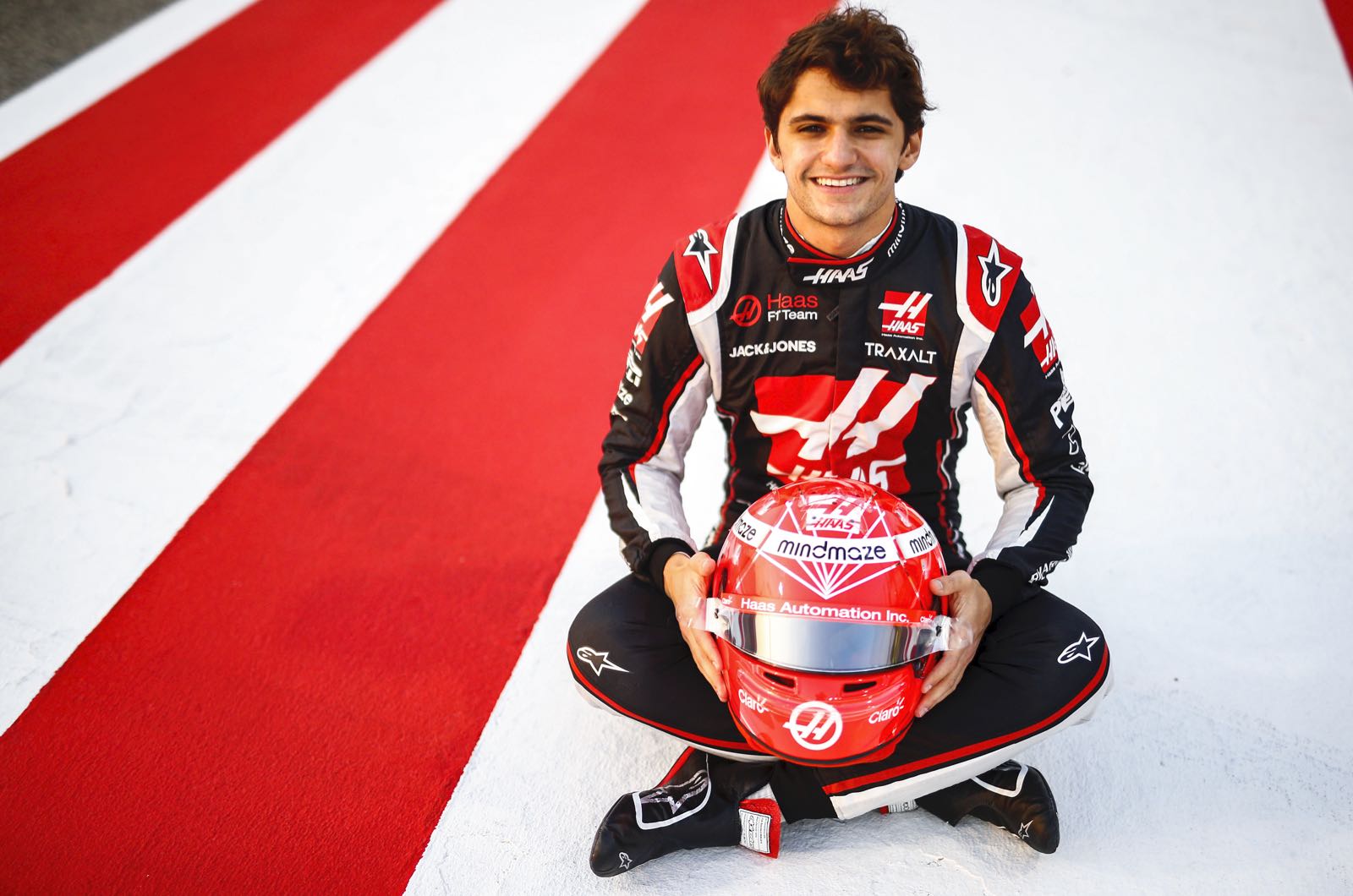 © Haas F1 Team / LAT
Haas F1 announced today that Pietro Fittipaldi will continue as the team's Official Test and Reserve Driver for the 2023 FIA Formula 1 World Championship.
Fittipaldi is the 26-year-old grandson of two-time FIA Formula 1 World Champion and double Indy 500 winner Emerson Fittipaldi.
The Miami-born driver has previously driven for the Haas team, taking part in two F1 races during the 2020 FIA Formula 1 World Championship, substituting for the injured Romain Grosjean.
In addition, 2023 will see the Brazilian make his debut in the LMP2 class of the IMSA WeatherTech SportsCar Championship and his first full season in the World Endurance Championship, LMP2 class.
Team Principal Guenther Steiner said, "I've said before that continuity and consistency is key to success in Formula 1 and Pietro remaining with the team for 2023 makes me believe that we have strong foundations."
"In Formula 1, you need to be able to react within the smallest of margins to any scenario, and Pietro is a proven performer and is ready to step in at any time to get behind the wheel and drive, as he did twice in 2020. Last season he took part in pre-season testing, two free-practice sessions and post-season testing in the VF-22 and surprisingly unlike many drivers on the grid, he's said this car suits his aggressive style, which is music to my ears when track time is so limited. He's an asset to our team so I look forward to seeing his continuation with us this season."
Pietro said, "I'm very happy to be continuing with MoneyGram Haas F1 Team, a team that I consider family. It will be my fifth season in Formula 1 as the Official Reserve & Test Driver for Haas and I'm super excited to be going into 2023 coming off the back of a very competitive season. Last year I did two free practice sessions, tested at the beginning of the year and at the end of season test so we've already been able to try some stuff for the new season. I'm excited to see the new car and new developments, and I hope that we're able to make an even bigger step forward with the VF-23."
Other stories for JANUARY 24, 2023