APRIL 18, 2019
Ferrari not interested in Formula E says Agag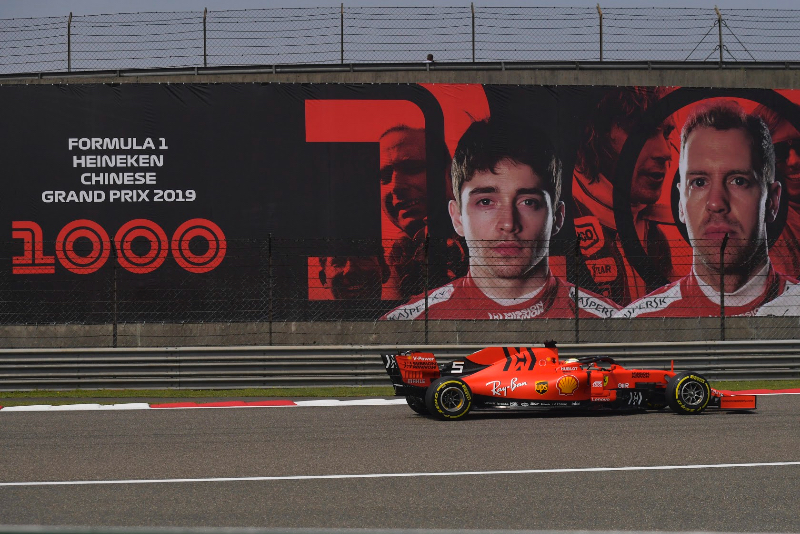 © RV Press
Formula E boss Alejandro Agag thinks it is possible there will be "a cooperation" between the electric series and F1 in the future.
Former F1 supremo Bernie Ecclestone recently warned that the city-based Formula E series could pose a threat to formula one.
"If the head decides and not the heart, I would choose Formula E," Ecclestone told Blick newspaper.
"There are many more opportunities for expansion and more commercial opportunities," he added.
Agag, the Formula E founder and boss, said he spoke to the 88-year-old the day after he made the comments.
"I think F1 has nothing to worry about Formula E," he told tuttomotoriweb.com.
"There will never be a clash between us, we are compatible. Maybe a cooperation in the future, why not?"
Former F1 driver Jerome d'Ambrosio, now the Formula E championship leader, said he predicts that even Ferrari will consider the series "at a certain point".
"I think in 10-15-20 years cars will all be electric," he said.
But Agag played down the suggestions Ferrari will soon consider Formula E.
"I've invited them, but so far there is no news on that side. I heard nothing from them, not even an interest."
However, Red Bull driver Max Verstappen hopes F1 will resist the lure of electric power for some time.
Asked what the grid will look like for the 2000th grand prix in decades to come, the Dutchman answered: "Hopefully not electric."
(GMM)
Other stories for APRIL 18, 2019