NOVEMBER 1, 2018
Ferrari mustn't panic after title loss says Brawn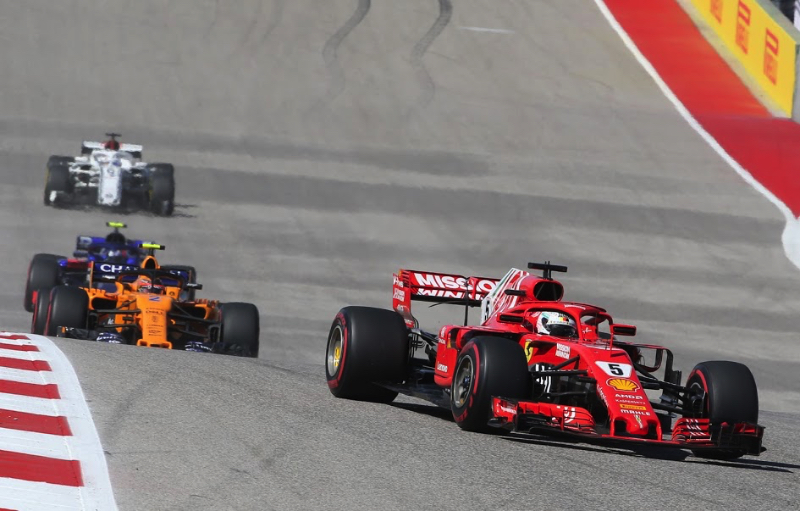 © RV Press
Ferrari must resist the urge to "panic" after Sebastian Vettel failed to win the 2018 world championship.
Having not won a drivers' title since 2007, Ferrari finally had a good enough car this year.
But team and driver mistakes meant that Mercedes' Lewis Hamilton won with two races to spare.
"He (Vettel) fought hard this year," Hamilton told Auto Motor und Sport.
"There were some tough times for him, but the pressure must have been immense after so many years of Ferrari not winning the title.
"We have great respect for each other," he added.
Some believe the pressure on Vettel was actually too great this year, not helped by the death of Sergio Marchionne and signs of obvious political turmoil in the aftermath.
Ross Brawn, an architect of Ferrari's ultra-successful Michael Schumacher era, has some advice for the Maranello team.
"Ferrari and Vettel now have to start anew, and they can only do that if they understand what went wrong," Brawn, now sporting boss for F1 owner Liberty Media, is quoted by Speed Week.
"They must then improve in those areas without panic or knee-jerk reactions."
Brawn says there are also plenty of positive aspects that Ferrari must now focus on as well.
"In only two years, Ferrari has become a title candidate once again, which had been difficult to imagine at the start of the hybrid era.
"Now Ferrari must move forward and look ahead and not rush," he insisted.
As for Vettel, Brawn says he understands how the German feels.
"In the press conference after the race, he seemed really down and I can understand that. If the goal you've been aiming for throughout the season is now out of reach, there's a lot you can regret in retrospect," he said.
"I know that situation very well, and experienced it first hand in the same team as him."
(GMM)
Other stories for NOVEMBER 1, 2018