OCTOBER 26, 2018
F1 should scrap penalty points system says Grosjean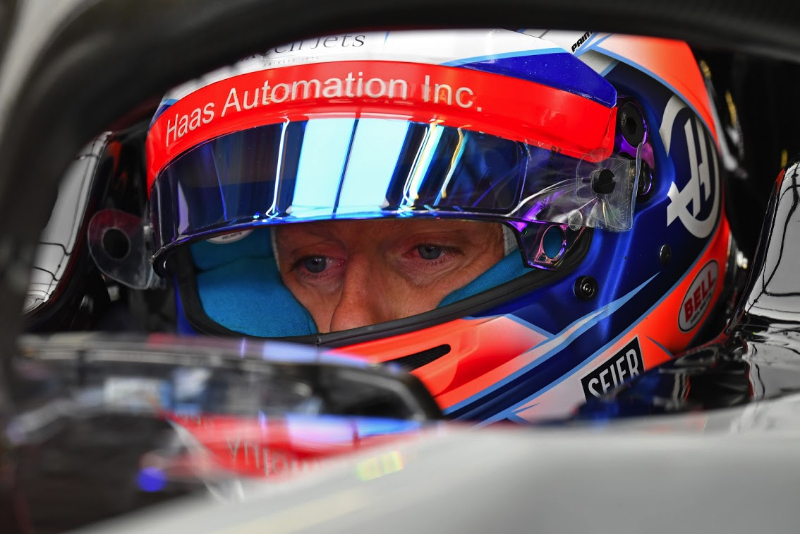 © RV Press
Romain Grosjean has hit out at the 'penalty points' system in F1.
The Haas driver is on the verge of a race ban, because his F1 super license has accumulated too many penalty points for infractions over the past year.
Grosjean says he didn't really deserve the last penalty for his clash with Charles Leclerc in Austin.
"Yes it was a mistake but it's a first lap. At some point we're here to race aren't we?" said the Frenchman.
"Do we really need this points system in formula one? We are the best drivers in the world but yes sometimes we make mistakes."
Grosjean thinks there are too many penalties in general in formula one.
"If you don't slow enough for a red flag, penalty. If you're too fast in the pitlane, penalty. There are too many penalties overall and too many rules. Everything must fit into a category," he said.
Max Verstappen agreed, saying the penalty points system should be "thrown in the garbage".
(GMM)
Other stories for OCTOBER 26, 2018