AUGUST 20, 2018
Chaos stopped more Alonso success says Piquet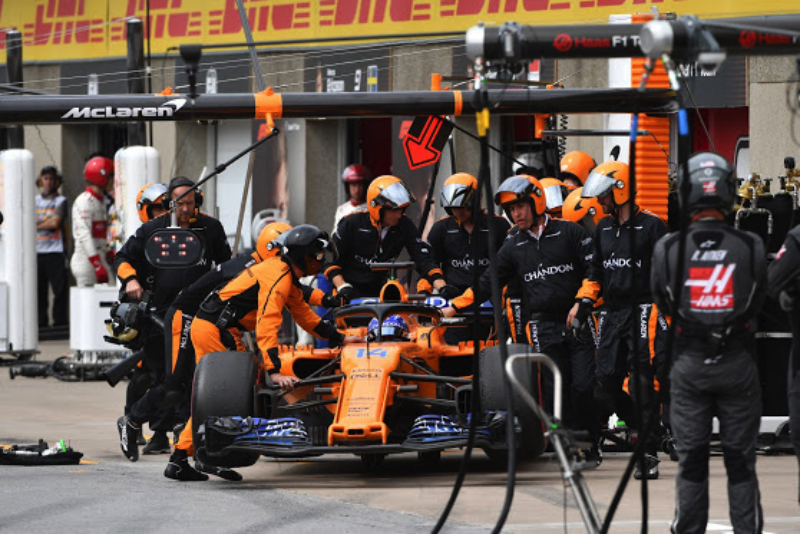 © RV Press
The "chaos" brought by Fernando Alonso means the Spaniard was not able to reach his full potential in F1.
That is the claim of Nelson Piquet, a triple world champion who says two-time title winner Alonso should have achieved more before his retirement later this year.
"Fernando could have won five championships but the reality was that wherever he went, there was chaos," the Brazilian told La Sexta.
"He is a fantastic driver but he always makes trouble. When you go to a team, you must have patience and cooperation, but Alonso wants everything at once," Piquet added.
Alonso's former Renault teammate Giancarlo Fisichella, meanwhile, says the 37-year-old's retirement is "sad".
"I think now he will go to Indycar," said the Italian. "I hope he will win the title and the Indy 500, and then return to formula one -- even if it is hard to come back."
But another former Alonso teammate, Jenson Button, says a comeback for Alonso after 2019 is very possible.
"If McLaren is fast and wins races again, he'll be back," said the Briton.
"He was definitely my toughest teammate but it was also fun," Button added.
And Tarso Marques, Alonso's very first F1 teammate way back in 2001, rejected those like Piquet who are critical of the 2005 and 2006 world champion.
"When I see people saying he creates problems in his teams, I don't agree," he told Globo.
"Manipulating a team is something every champion does. Motor racing is a sport where to be successful, you have to be selfish. You have to think about yourself first, second and third.
"So I actually think it's a quality rather than a problem," Marques added.
(GMM)
Other stories for AUGUST 20, 2018