JUNE 10, 2011
Boss celebrates 30 years in F1 with photo retrospective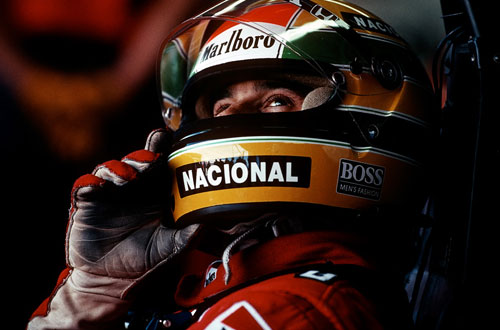 © The Cahier Archive
Hugo Boss is celebrating in Canada this weekend it's 30 years associated with the McLaren Formula 1 team, and is commemorating the event by putting on a photo retrospective by famed F1 photographer and Grandprix.com contributer Paul-Herni Cahier.
The photo exhibit will be held in Tudor Hall of the famed Montreal department store Ogilvy's (1307 Ste. Catherine Street West, Montreal, 5th Floor), and will be open to the public to view from 10am-5pm this Saturday and Noon-5pm on Sunday.
During Hugo Boss's association with McLaren the team has won ten drivers' championships, seven constructors' championships, 132 pole positions and 145 wins.
Other stories for JUNE 10, 2011