JANUARY 4, 2021
Australian GP to be postponed?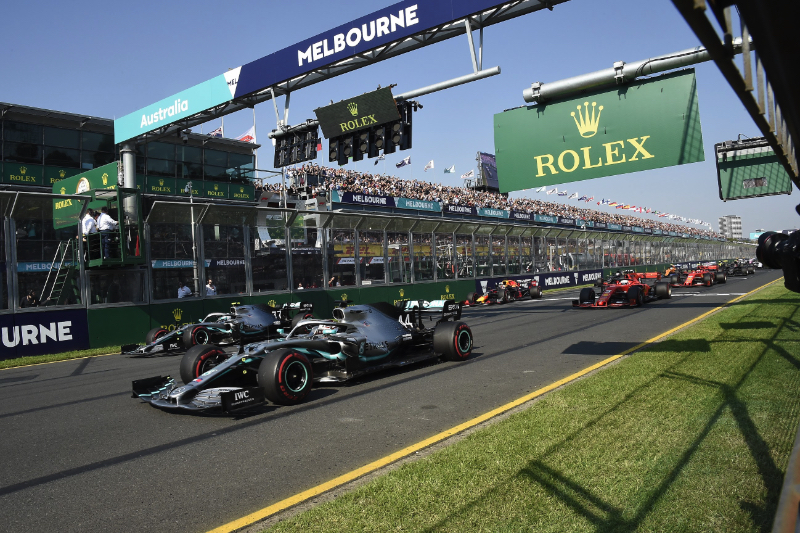 © RV Press
The 2021 Formula One season is scheduled to start in Melbourne on March 21st, after last year's race was cancelled at the start of the Covid-19 pandemic last year, just hours before the first practice was to take place.
But will continued strict travel restrictions in Australia still in place, and public fear of new variants of covid that have been emerging, there are growing concerns for the event taking place as scheduled, and talk that the race might be postponed until later in the season.
If this were to happen, the first race of the season would fall to the Bahrain GP on March 28th.
Melbourne is set to host the first grand slam tennis tournanment of the year on Febrauary 8-21st, and the Victorian State Government has mandated that all players in the event must be placed in a two-week quarantine on arrival to Australia prior to the event.
Other stories for JANUARY 4, 2021