MAY 13, 2019
Alfa's low point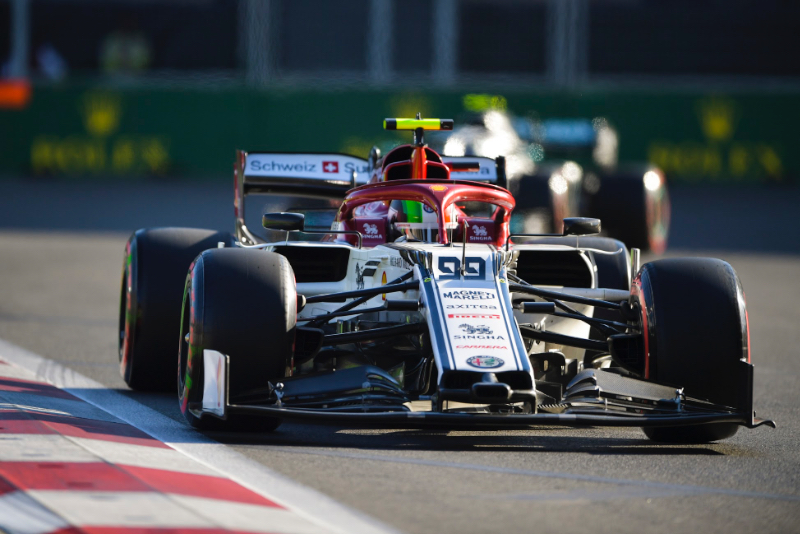 © RV Press
By Dan Knutson in Barcelona
After Kimi Raikkonen earned points in each of the first four races of the season, he struggled in the Spanish Grand Prix. The Alfa Romeo cars were off the pace all weekend.
"Well, it was bound to happen but it's obviously disappointing," he told reporters in the Barcelona paddock after finishing 14th. "We had such a difficult weekend; we really didn't have the speed throughout the weekend."
Were there any positives to take out of the weekend in Spain
"Not really, we really need to look into it," he said. "Luckily, we have a test here in a few days, so we'll see if we find something."
Does the team have an idea of what was wrong with the car?
"Obviously if we knew we would have fixed it," Raikkonen said. "The whole weekend was quite tricky; at some points the car felt a bit better but then it went back to being not that great. Obviously starting from that far back (14th) I had to try to gain some positions in the first corners, otherwise there would be no chance, but it didn't work. In the end we didn't have the speed to score points, that's it."