JANUARY 14, 2023
4-day weekends could be the future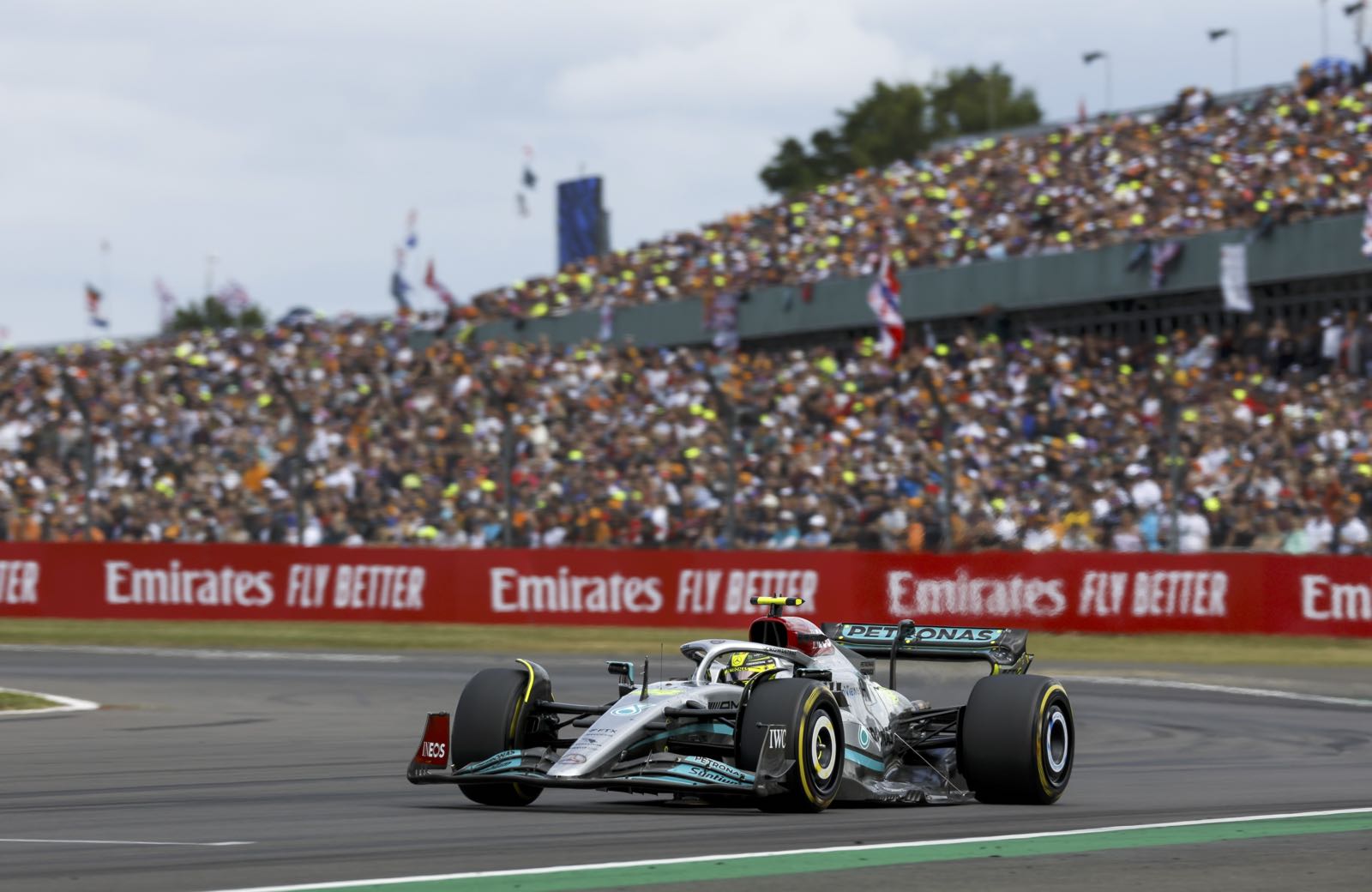 © Mercedes-Benz Grand Prix Ltd.
Grand Prix weekends may be soon extending to four days, as the race promoters are trying to find ways to keep the record number of ticket holders entertained right from the start of Thursday.
With the 2022 season breaking all the attendance records in virtually every single Grand Prix, the promoters are now looking at ways to give a better experience to the attending fans and that may include bringing more categories into the program, as it's already the case in Melbourne, the Australian Grand Prix being a pioneer of four-day weekends as there's hardly ever a lull in the program, from the early hours of Thursday until the end of the Formula One race on Sunday late afternoon.
Recently, Silverstone Managing Director, Stuart Pringle, admitted he's already started talks with Formula One with the goal of having some track action from Thursday: "We're looking to extend the weekend. I'm working hard on Formula 1 because I believe they need to change the format of the weekend.
"They say: 'Oh well it's the FIA, they've got to do the systems test and stuff', well, I say, do them a day earlier. Let's do some stuff on Thursday. There are a lot of people who want to come and see things, and three days isn't really enough. Let's make it that big, best part of a week's festival. People do turn up at Silverstone on a Tuesday and put the tent up, and that's it, they're in, so let's give them the entertainment they deserve."
With Great Britain having dozens of different categories, from contemporary cars to historic racing, it won't be difficult for Silverstone to find takers if practicing and qualifying on Thursday and then racing on Friday is on offer, and the same can be said of other countries. Spain, Italy, Belgium, the Netherlands, Austria, Japan, the USA, Brazil and Mexico, for example, could easily add national races to their Grand Prix programs, but, as Pringle admitted, there are limitations to what can be done.
Not only the FIA conducts all the track checks on Thursday, Formula One teams do their track walks and Formula 1 Experiences takes a lot of guests for a spin during the afternoons, after the Safety and Medical Cars have done their practice runs. Therefore, it would be necessary to find an accommodation to all these events and if in some cases it won't be too hard to start the work on Wednesday, on back-to-back weekends - and there are plenty of those in 2023 - that's simply not possible to achieve.
That's why this proposed development may be limited to a handful of Grand Prix in the next couple of years, but if the example of Melbourne is anything to go by, then this is clearly the way to go for Formula One.
Other stories for JANUARY 14, 2023