MAY 7, 2018
2018 can be Ferrari's year says Prost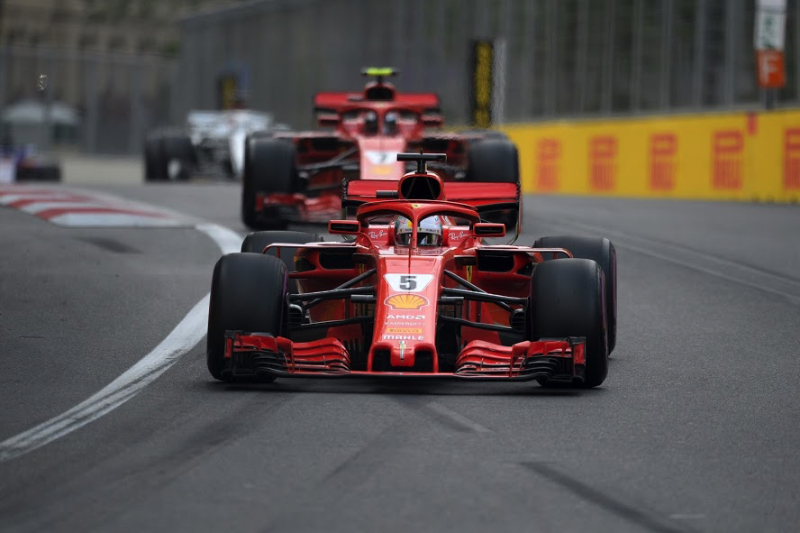 © RV Press
2018 could finally be Ferrari's year in F1.
The Italian marque has not won a title since 2007 with Kimi Raikkonen, but for the first time in the new 'hybrid' era Ferrari now appears to have the fastest car.
And former Ferrari driver Alain Prost thinks 2018 could be Ferrari's season.
"I made a mistake last year when I said that every time there is a change of regulation, Ferrari was rarely there," the Renault advisor told Italy's Autosprint.
"In the winter Mercedes and Red Bull seemed to be a little better, but it turned out that they (Ferrari) are there in qualifying and tyre management, and also Raikkonen is there at Vettel's level which will be a great help.
"I think this year Ferrari can win," Prost added.
The quadruple world champion said he thinks the biggest difference for Ferrari this year is the engine.
"I think the engine has progressed more than the chassis," said the F1 legend.
"The six drivers for Mercedes, Ferrari and Red Bull can be competitive in all circumstances," Prost continued. "It's more difficult for Hamilton, who has usually fought for championships against single drivers only.
"Now he will not be able to manage races in the same way against four or five competitors, but for us it will be exciting."
(GMM)
Other stories for MAY 7, 2018