OCTOBER 25, 2011
New Jersey plans revealed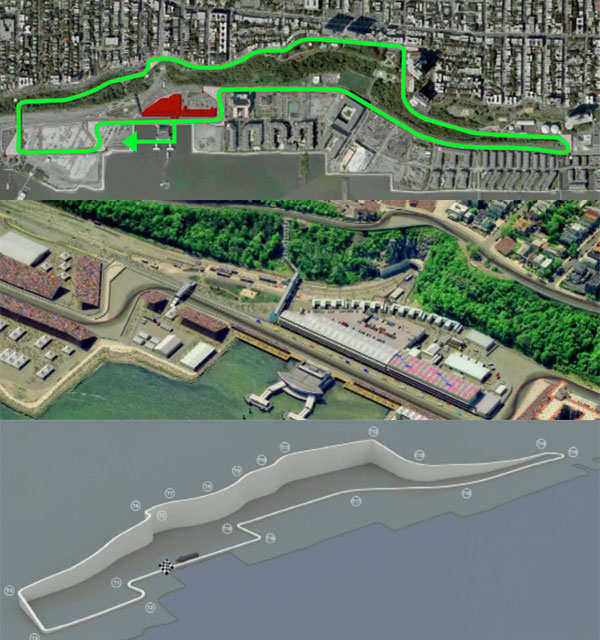 Plans for the Grand Prix of America were announced today in Weehawken, New Jersey, US.

The proposed race will be held on a Hermann Tilke-designed 3.2-mile circuit along and above the banks of the Hudson River from 2013, taking in the New Jersey Palisades, in what is expected to be a 10-year deal.

The announcement was made by governor Chris Christie and speakers included mayors Richard Turner of Weehawken, Felix Roque of West New York and Leo Hindery Jr, a New York sports media and investment magnate.

Hindery said that Bernie Ecclestone and the FIA have already approved the proposal. Ecclestone has been chasing a New York race for more than 30 years.

Formula 1 returns to the US in 2012 at a purpose-built track in Austin, Texas. Backing for that race is coming from local government sources, which has caused controversy, but Hindery said that the bill for New Jersey race would be met by investors.

"From the start we've said that we'd pay for the privilege, without public expenditure," Hindery told the New York Times. He added that costs would be vastly reduced by racing on existing streets, not a purpose-built track.

"There's not a yard of dirt being moved," he said. "We're pennies on the dollar compared to Austin." Somewhat controversially, he added: "I wouldn't bet on Austin making it."