AUGUST 23, 2011
Cruise tries his hand in Red Bull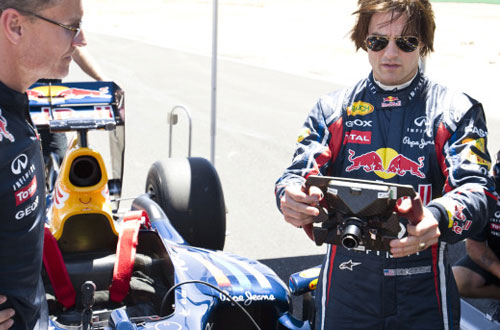 It has emerged that film star Tom Cruise satisfied his ambition to drive a Formula 1 car when he drove a Red Bull in a closed test at Willow Springs, California.

Cruise, a motor racing enthusiast who starred as Cole Trickle in the nineties NASCAR movie Days of Thunder, took part in the test as part of a Red Bull promotional tour ahead of next year's F1 return to the USA at Austin, Texas.

David Coulthard, who is contracted by Red Bull as an ambassador, kept a watchful eye on Cruise's progress as the star brought his times down by more than 10s during a total of 24 laps in the car.

"Tom's the real deal," said the 13-time GP winner and current BBC TV commentator. "I was surprised that he picked it up so quickly and is such an accomplished driver. His recall was incredible considering how complicated driving an F1 car is. He's a guy who really pushes the envelope in real life. This day was not green screened. He thoroughly impressed me."