MAY 13, 2011
Critical Montezemolo brings up a breakaway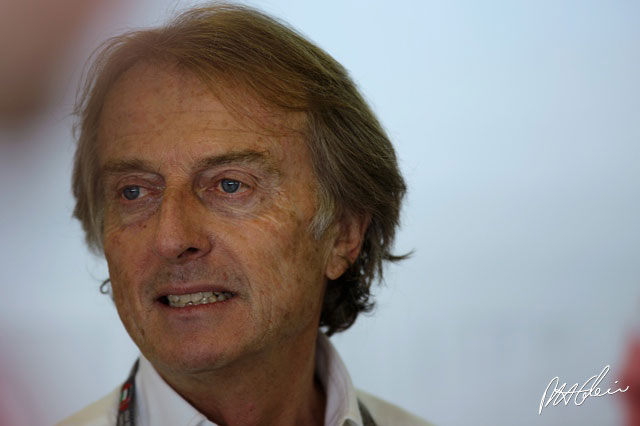 Ferrari chief Luca di Montezemolo has again broached the subject of a breakaway F1 series as positioning over the future of the sport beyond 2013 starts to hot up.

Montezemolo told CNN that the teams had three options.

"We renew with CVC, or we theoretically - as the basketball teams did in the US with great success - create our own company, like the NBA to run the races, the TV rights and so on." he said. "Or third, we find a different partner. Bernie Ecclestone did a very good job but he has already sold out three times, so he doesn't own the business any more. It is CVC that will sell. It will be the teams' decisions.

"At the end of 2012, the contract will expire, so theoretically CVC doesn't own anything. I think it is important to have alternatives. We will see. We have time to do it."

Despite Montezemolo's comments, this year is the first of the 100-year agreement for the right to exploit the commercial rights to F1 which Ecclestone purchased for $386m beginning 2011, and which CVC bought in 2006. Any new series, of course, could not be called F1 as such, and whenever breakaways have been threatened in the past, the three parties (the FIA, the teams and commercial rights holder) have always struck a deal in the common good rather than endure the logistical hassle and damaging consequences of a split.

News Corp and Italian company Exor, which has links to Ferrari through FIAT, have announced that they are looking at joining forces to buy into the sport and although team principals denied that they were to be involved in any exploratory meetings, that is not necessarily the case for the shareholders of the heavy-hitting teams. The Formula One Teams Association (FOTA), meanwhile, hailed the new era of co-operation between the teams in Turkey and is keen to make sure it is a situation that continues. Expect long and tortuous dealings before anything concrete is struck...

Montezemolo was also critical of the format F1 is running to in 2011.

"We've gone too far with artificial elements," he opined. "It's like, if I push footballers to wear tennis shoes in the rain. I want to see competition, I want to see cars on the track. I don't want to see competition in the pits. In the last race there were 80 pit-stops. It's too much. And the people don't understand anymore because when you come out of the pits you don't know what position you're in."