JULY 14, 2006
A new deal for Coulthard?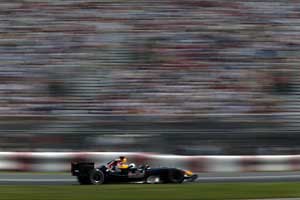 There are reports in the British newspapers that David Coulthard has signed a deal to race for Red Bull Racing again next year. The news has yet to be confirmed but makes sense with the team wanting to keep an experienced old hand.

"He is an exceptional driver," team boss Christian Horner says, "and let's not forget, Nigel Mansell and Damon Hill were older than he was when they won their World Championships."

Coulthard won 13 Grands Prix in his career with Williams and McLaren since his debut in the summer of 1994.