JUNE 22, 2005
Eddie Jordan planning A1 team?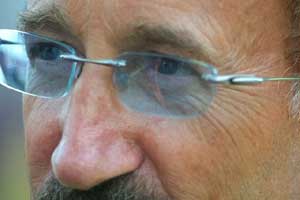 Our spies in the Middle East tell us that Eddie Jordan is the latest person to sign up to own a franchise in the A1 Grand Prix series. The news is yet to be confirmed but we believe that Jordan will run a team representing Ireland. It would not be the first time that Jordan has run a Team Ireland organisation having run a British Formula 3 team under that banner in 1979.

It is not yet clear whether Jordan will start up his own operation or do a deal with an existing team to run the operation under his guidance.