MARCH 20, 2018
Toro Rosso took pressure off Honda says Key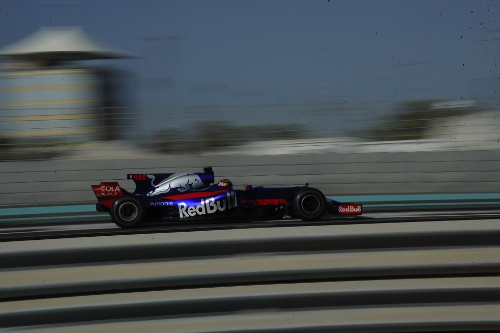 © RV Press
Toro Rosso has confirmed rumours Honda made a big step forward over the winter after the Japanese engine manufacturer got more 'freedom'.
One analysis of the big improvement made by Honda since the McLaren split is that it now has more room to breathe at its new partner, Toro Rosso.
Technical boss James Key confirms: "We told them 'Do whatever you need to do with your engine'.
"'Don't worry about the chassis. If it means a little more weight or size, we'll find a way. We just didn't want to put pressure on them," he told Auto Motor und Sport.
Key said the outcome of that was good reliability and driveability in the winter tests.
He added: "I don't know how much better Renault has got, but we are not far from what we were used to in 2017.
"I think the differences that were talked about last year were a little over the top."
(GMM)
Other stories for MARCH 20, 2018