MARCH 21, 2018
Hamilton will like Paul Ricard more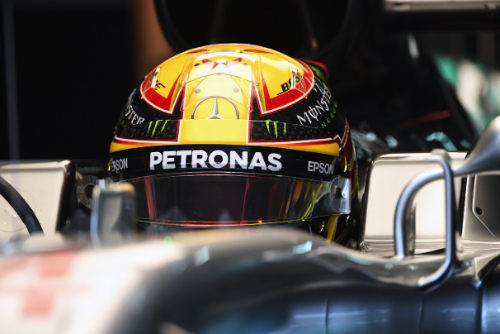 © RV Press
Lewis Hamilton will like Paul Ricard once he gets up and racing at the new French grand prix venue in June.
That is the view of the track's boss Stephane Clair, following recent comments made by the quadruple world champion.
"Honestly, I don't like Paul Ricard," Hamilton said. "I liked it when the French grand prix was at Magny Cours."
But Clair said Hamilton was basing his opinion on testing at Paul Ricard some years ago.
"I'm happy that Lewis said that," he told Le Figaro newspaper. "Why? Because I'm the same -- bored on a track when I'm alone.
"So he had rather boring work, he was alone in the car, alone in the dressing room. That will not be the case in June," Clair added.
Hamilton's fellow quadruple world champion Alain Prost agrees with the Paul Ricard boss.
"It was a few years ago that he drove there, and anyway each driver as an affinity with particular tracks," said the Frenchman.
(GMM)
Other stories for MARCH 21, 2018