OCTOBER 7, 2017
Drivers to wear glove sensor in 2018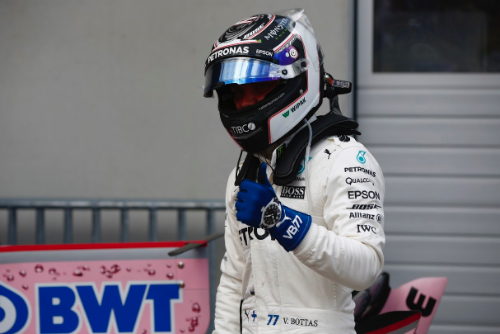 © RV Press
F1 drivers will wear a biometric sensor in their gloves from 2018.
Austria's Osterreich newspaper said the FIA wants to be able to monitor life saving data thanks to a three millimetre sensor sewn into a glove.
Initially, the sensor will monitor the driver's heart rate and oxygen in the blood, which will allow the governing body to know how the driver is in the case of a serious crash.
"For a little information, you can deduce quite a lot from it," said medical car driver Alan van der Merwe.
"You can change what you are doing in a rescue scenario based on that one metric."
(GMM)
Other stories for OCTOBER 7, 2017