SEPTEMBER 11, 2013
Kimi Raikkonen returns to Ferrari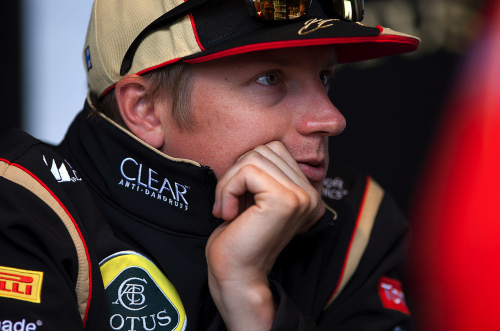 2007 World Champion Kimi Raikkonen has signed a two-year deal to return to Ferrari to partner Fernando Alonso.

The team has confirmed that Raikkonen will return to the team where he had success to drive for Ferrari again in the 2014-2015 seasons. Speculation had been growing in recent weeks that the move was going to happen.

Raikkonen had been negotiating with Lotus to continue with the team, but the team has been unable to be in a position yet to guarantee the financial and technical assurances Raikkonen was looking for.

Felipe Massa announced last night that he would not be continuing with the team next season.

Raikkonen returns to the team after racing for Ferrari from 2007 to 2009 - winning the Drivers' Championship his first year in 2007.